Sydney
Voices to the parliamentary debate continue. Peter Dutton apologizes for Kevin Rudd's apology boycott. Turkey's earthquake death toll rises. Work climate change scheme is on fire. RBA's Philip Lowe made tough comments on interest rates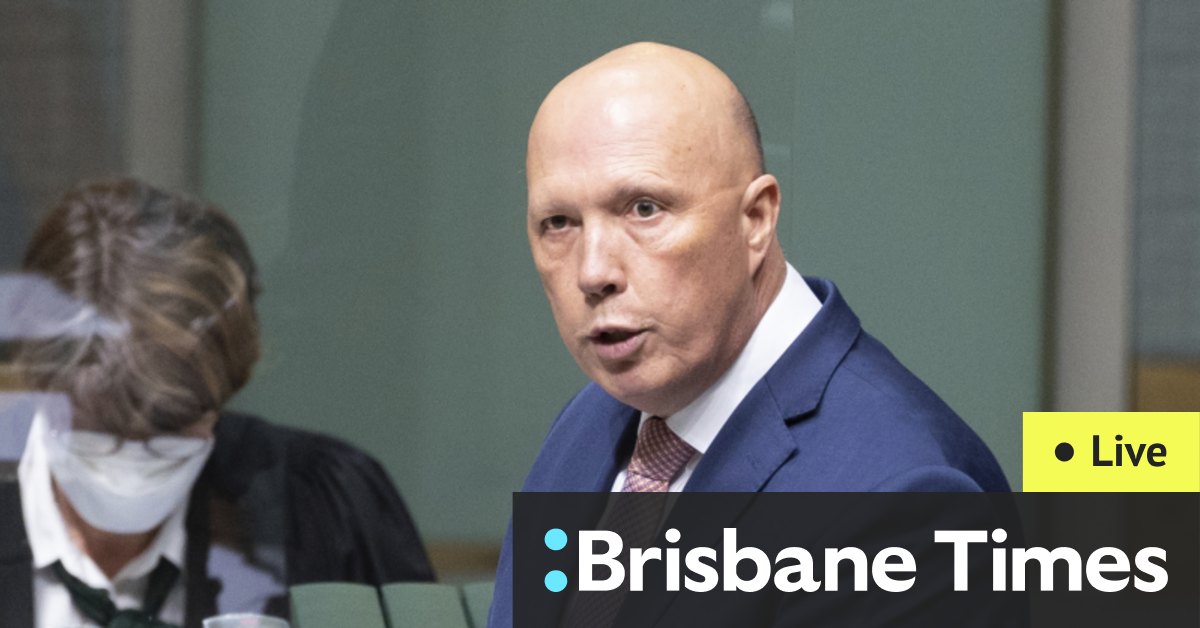 ABC's managing director David Anderson said the station's systems and processes failed to produce a radio report on the Alice Springs community forum, which covered social unrest in the town, and that the conference represented "white supremacy." He claimed that
ABC apologized for the report earlier this month, after backlash from the town's mayor, locals and the coalition, and acknowledged that the report was aired on its radio news program. morning It did not adequately provide the audience with the context of the conference and the different perspectives expressed at the conference.
Anderson, who attended a Senate Estimates Committee hearing this morning, said the report did not contain all the perspectives needed for a balanced report and sufficient context for the meeting, Justin Stevens I asked the press director to investigate how it happened.
"I think the systems and processes we have in place have failed in that those checks and measures did not address the issue before it was included. morning It's a package," said Anderson.
"Indeed, when I heard it, we knew there was something wrong with that particular story, so I think we fixed it and reposted it. , has been brought back online."
A report by ABC Ombudsman Fiona Cameron released today said: Identifies two violations of editorial standards – One charge of impartiality violation for "unreasonably favoring one point of view over another" and "failure to make reasonable efforts to ensure that material facts were accurately presented in context." 1 accuracy violation.
A report by ABC Indigenous Affairs correspondent Carly Williams, broadcast on January 31, aired claims that one attendee was "a disgusting show of white supremacy" as he left the conference.
CLP Senator Jacinta Nampijinpa Price, who attended the meeting, said the accusations of white supremacy were "quite extreme."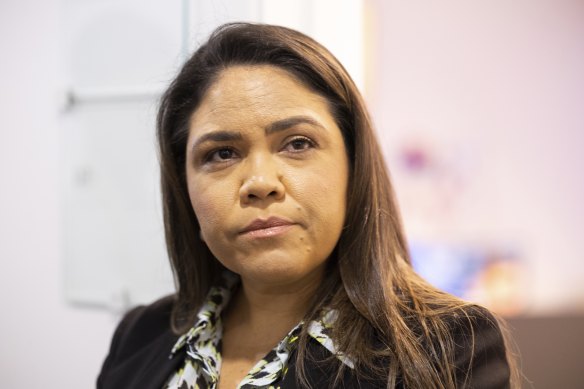 She asked Anderson why ABC didn't have an Alice Springs-based Indigenous reporter.
"Senator, I share your concerns. That's one of the reasons we decided to hire Ms. Williams as an experienced Indigenous peoples journalist and expert," Anderson said.
of morning The report remains online with editor's notes and links to press reports that can provide more context and links to the Ombudsman's findings.
Mr Anderson told the commission that Sydney-based Mr Williams was unable to attend the meeting due to timing and parking issues and based the report on the records of those who left the meeting.
Other ABC reporters were inside.
He said other ABC reports on the conference, including one by Williams, were found to have no violations of editorial standards by the ombudsman.
" afternoon This article was compiled by a journalist and I don't believe I was at the conference. So what we do is gather collective journalism so we can post a report.I posted the article at 7pm and 7:30 Monday's story [the] Next week," Anderson said.
https://www.brisbanetimes.com.au/national/australia-news-live-peter-dutton-apologises-for-boycotting-2008-apology-to-indigenous-australians-voice-to-parliament-debate-continues-20230213-p5ck6d.html?ref=rss&utm_medium=rss&utm_source=rss_national Voices to the parliamentary debate continue. Peter Dutton apologizes for Kevin Rudd's apology boycott. Turkey's earthquake death toll rises. Work climate change scheme is on fire. RBA's Philip Lowe made tough comments on interest rates