Sydney
Target and Big W Forced to Remove Popular Hasbro Toys After ACCC Issues Recall Notice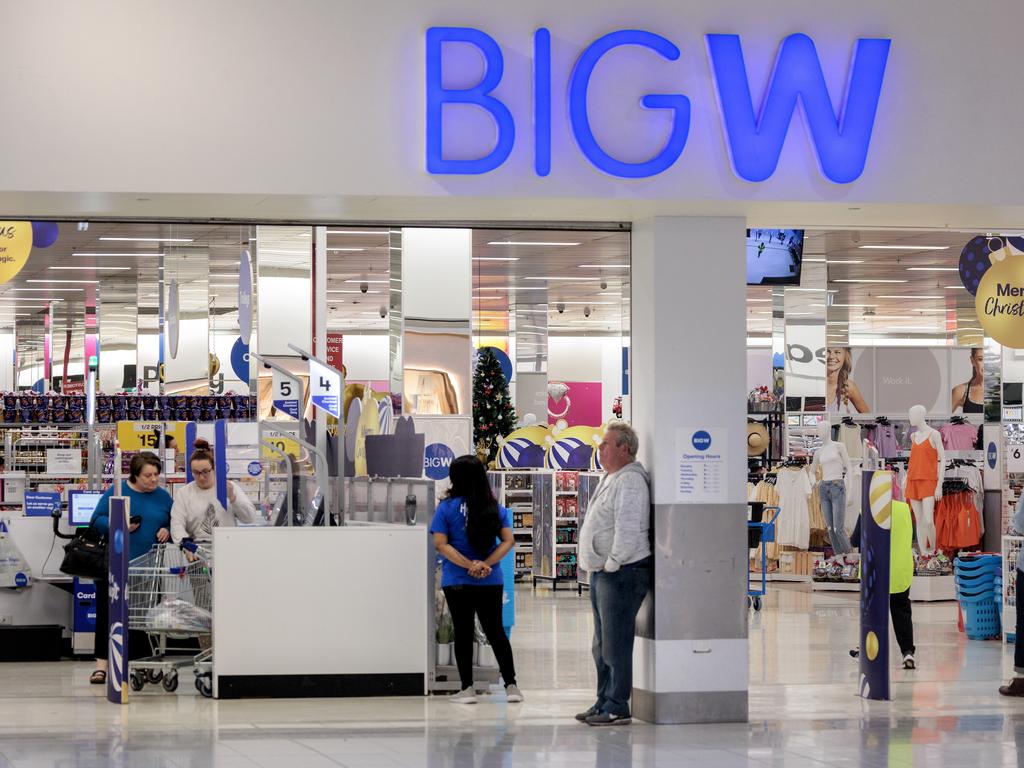 A popular toy has been recalled over concerns it could seriously injure children.
Hasbro's Elefun Flyers game was pulled from the shelves of major retailers just days before it was expected to become a popular Christmas gift for kids.
In this game, children stomp on an elephant's tail to launch a circular disk called a butterfly flyer into the air and try to catch it with a net.
read next
The ACCC issued a recall notice for the game on December 15, warning that Butterfly Flyer may cause skin abrasions and bruising.
"Butterfly flyers can hit children's faces," the recall notice said, warning of the risk of facial injuries as a result.
The ACCC has confirmed that no other Elefun games have been affected by the recall.
The toy was sold across Australia by Big W, Target and Mr Toys, as well as online on Amazon and in stores at many other retailers.
Regulators urged consumers to return toys to the place of purchase in exchange for a full refund.
read next
https://www.theaustralian.com.au/news/latest-news/major-retailers-forced-to-pull-hasbro-game-over-safety-issue/news-story/0bc06d0ea708375d6eda474c3d59964a Target and Big W Forced to Remove Popular Hasbro Toys After ACCC Issues Recall Notice