Sydney
Parkes Brolgan One Expression of Interest Opens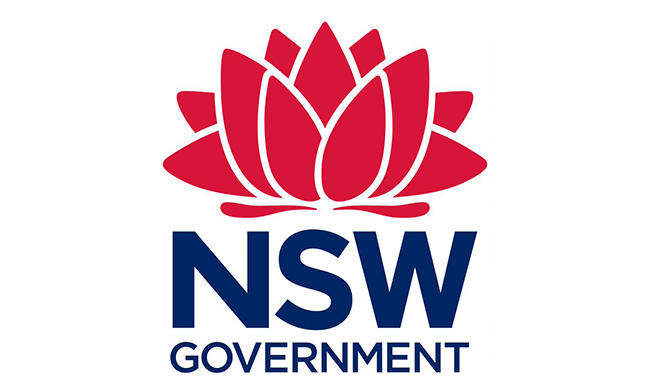 The EOI document is available for download below and contains details on the land, the EOI process and a returnable schedule for completion by interested proponents.
To register your interest in the EOI, email brolganone@hallandwilcox.com.au
After registration, interested proposers will be provided access to a secure Ansarada data room where they must submit an EOI.
The EOI will close at 2:00 PM on Monday, September 19, 2022 (AEST). Submissions by email or post will not be accepted.
The Parkes district aims to become Australia's largest inland freight and logistics hub centered around the Inland Railway and Parkes National Logistics Hub. This is a major new transport and logistics zone, taking advantage of Australia's only inland rail project (under construction) and being located at the Trans-Australian Rail junction.
https://www.nsw.gov.au/parkes-brolgan-one-expression-of-interest-now-open Parkes Brolgan One Expression of Interest Opens