Sydney
Former Waverton Bowling Club site returned to indigenous owners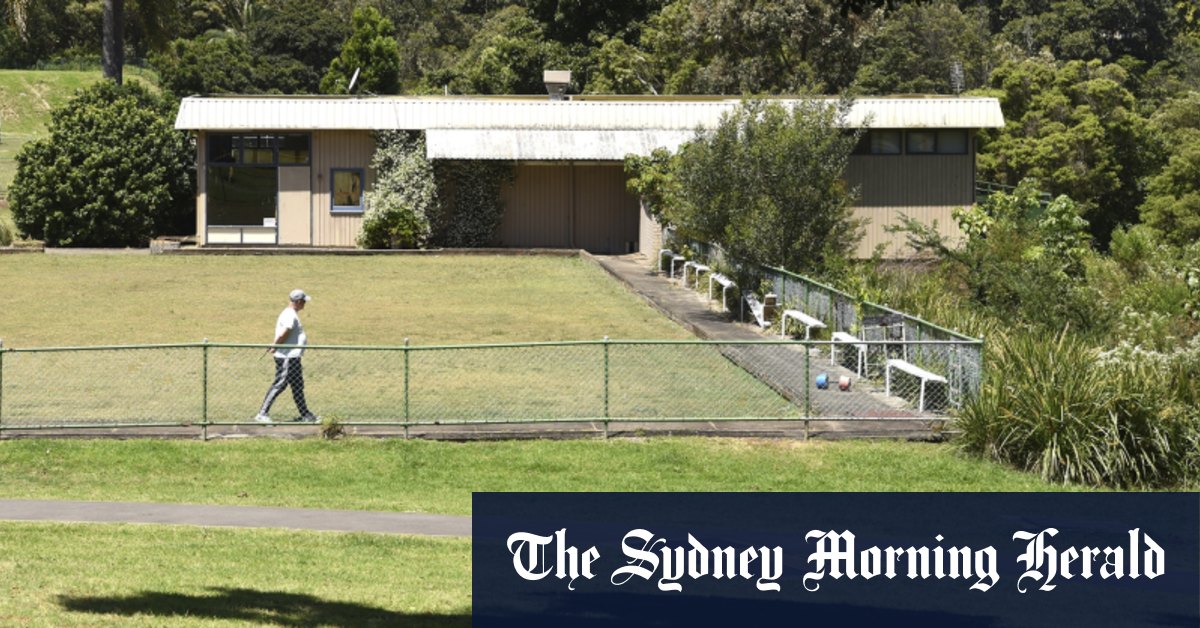 However, the Aboriginal Land Council said there was no evidence that local councils had made any relevant use or occupation of the site "other than sporadic mowing".
It argued that it facilitated public access to the site at a time when local councils had no authority or authority.
"The public had no right to use the claimed land," the Land Council argued.
in the decision It was made public last week.
Duggan said a North Sydney Council site inspection, including a clubhouse building condition assessment, had been conducted before the land claim was submitted and no further access was required.
Loading
She said that once the council licensed the land, it did not appear to have asked for or obtained permission for such use, yet it was used for "secondary, unrelated purposes" of public recreation. wanted to use it for
The maintenance and repair work the council has carried out at the site has been "nominal," Duggan said. She said, "Given the clear interest, we weren't satisfied that the site was, or likely would be, needed for an open space for public recreation. [from] other parties, including private clubs and commercial enterprises on the claimed land."
Duggan ordered the council to transfer the site as freehold land to the Metropolitan Aboriginal Land Council, preferably within six months.
Chief Executive of the Metropolitan Local Aboriginal Land Council, Nathan Moran, said the decision was the council's first successful claim in North Sydney. rice field. I doubt if it's worth it for NSW taxpayers. "
Moran said the land council will try to understand previous permitted uses on the "terribly beautiful" site, evaluate the property, and consult with the community on potential future uses.
Loading
North Sydney City Councilor Ian Mutton is concerned that the ruling means communities will lose land that "has been used for recreational purposes by residents for decades". He hoped the council and community would read the ruling carefully and "see what rights they and we have."
The Morning Edition newsletter is your guide to the day's most important and interesting articles, analysis and insights. SIGN UP HERE.
https://www.smh.com.au/national/nsw/former-waverton-bowling-club-site-to-be-handed-back-to-indigenous-owners-20221107-p5bw3x.html?ref=rss&utm_medium=rss&utm_source=rss_national_nsw Former Waverton Bowling Club site returned to indigenous owners