Sydney
Celebrating WBW at Nepean Hospital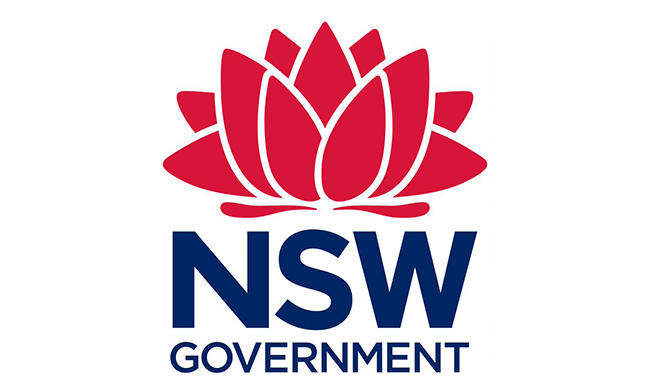 This year's theme focuses on breastfeeding and work, providing an opportunity to advocate for essential maternity rights that support breastfeeding. 
In recognition of WBW and its theme, we look back on Stage 1 of the Nepean Redevelopment which introduced several enhancements and dedicated services to support breastfeeding mothers, families and staff.  
Nepean Hospital's postnatal ward now offers more single rooms to ensure privacy for breastfeeding and expressing. The rooms allow mothers to breastfeed their babies without interruptions, promoting a more relaxed and calmer environment.  
A dedicated breast milk room is available within the postnatal ward. This room provides a private and hygienic space for the storge and preparation of breastmilk. 
Expressing supplies, such as breast pumps and storage containers, are more accessible to mothers on the postnatal ward. This convenience allows mothers to express milk conveniently and efficiently. 
Hospital staff members have access to a dedicated expressing room on the postnatal ward. The dedicated staff expressing room is a designated space where staff members can express comfortably and privately during their shifts.  
Within the neonatal intensive care and special care nursery, a dedicated parents expressing room is available. This space is designed to cater for parents who need to express milk while their babies receive specialised care. It provides a comfortable and supportive environment for expressing milk.  
The Neonatal Intensive Care and Special Care Nursery now have more expressing pumps available. This ensures that mothers have access to the necessary equipment to express milk for their babies. 
Each bedside within the neonatal intensive care and special care nursery now offers more space to accommodate breastfeeding and expressing at the bedside. This allows mothers to comfortably breastfeed and express for their babies while they are receiving specialised care. 
Nepean Hospital aims to provide a comfortable and supportive environment for women breastfeeding and expressing milk to promote successful breastfeeding experiences for families. 
As part of the ongoing services, virtual antenatal breastfeeding education classes are offered to expectant mothers. These classes provide valuable knowledge, guidance, and support before the birth, preparing mothers for successful breastfeeding experiences. 
The Breastfeeding How-to app is a digital resource which serves as a guide, providing information and support to assist mothers in their breastfeeding journey. 
The hospital maternity channel broadcasts breastfeeding education content to inform and educate mothers about breastfeeding. This channel ensures that mothers have access to additional breastfeeding information throughout their stay at Nepean Hospital. 
https://www.nsw.gov.au/health/nbmlhd/news/stories/celebrating-wbw-at-nepean-hospital Celebrating WBW at Nepean Hospital