Sydney
Warren Brown: On the Road to an Outback Adventure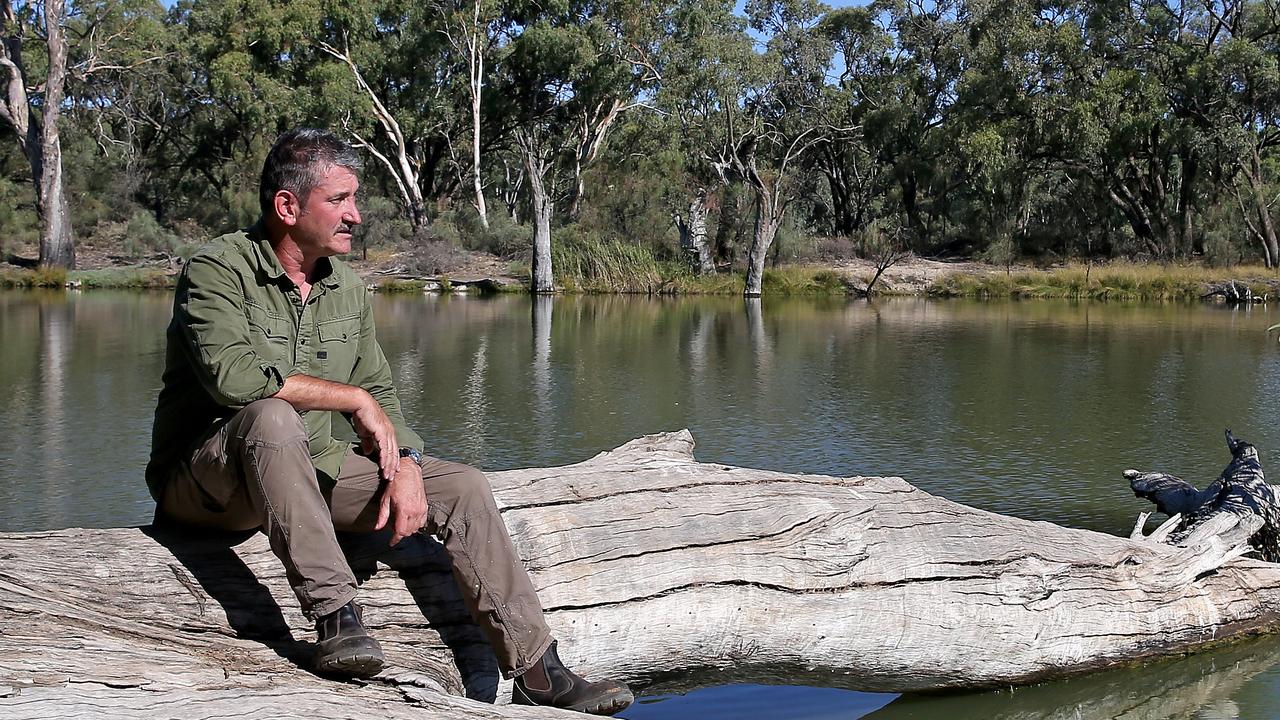 Every modern explorer has a "rule of thumb" checklist that they must go through before embarking on an outback road adventure. Beneath an unsealed bag of Minty lies the familiar road atlas, and the obligatory take-out coffee is casually squashed into the center console. The cup holders, the blunt adjustment of the rear-view mirror to capture arched eyebrows, and finally, the click that heralds the conscious decision to put the car in gear and be ready to drive headlong into the heart of the countryside. The reassuring sound of seat belts. region of australia.
And that's exactly what I'm trying to do. We take you on his three-week epic road trip through the Australian outback.
A four-state road trip from Port Lincoln, South Australia to Broken Hill, New South Wales, Wodonga, Victoria, Tamworth, Northern New South Wales, and Rockhampton, Queensland. That distance is longer than from London to Moscow. .
All this outback adventure is part of the first-ever national bush summit, and News Corp's efforts are focused on the people who really unite the country in rural Australia: herding cattle, shearing sheep, and feeding. We focus on people who nurture and create. Bringing employment, security and wealth through mining.
And, of course, there are those who venture out into rural Australia to run small businesses such as outback servos, bakeries, mechanic's workshops and cafes.
Along the way, I've taken the time to take risks and back myself up to thrive in a world where those of us who live in cities can do little: innovators, entrepreneurs, quirky, daring, and We will be spinning threads with unmistakably Australian characters. I understand all the time.
Of course, life in the bush is no longer just life on land.
I explore the unexpected and surprising cultural initiatives that rural Australia is developing to attract people from urban areas to the bush, or perhaps even change the trees. I would like to come.
But I also thank the communities, the people who have worked hard, who have weathered all the hardships that rural Australia has decided to face, not only bushfires, floods and other natural disasters, but also the ever-increasing pressures on the cost of living. I would like to focus on , a deepening housing crisis, a dysfunctional health system, and inequalities in education in low-lying areas compared to urban areas.
These are all real issues, to be sure, but don't think for a moment that this road trip will be a dull, depressing research review of rural Australia. On the contrary, it will be a celebration of the fun and excitement of being champions in our region.
Along the way, I've scoured which towns have the best of Outback foodie, creating an instant guide to delicious foodies for long-haul travelers.
Get in the passenger seat and prepare to travel with me as I write, paint and shoot in The Daily Telegraph on paper and online.
I I can already smell the gum leaves…
https://www.dailytelegraph.com.au/bush-summit/warren-brown-on-the-road-to-an-outback-adventure/news-story/17496c9229d77c01a811efbea2dabcf9 Warren Brown: On the Road to an Outback Adventure