Sydney
Wagga Wagga, Albury, Yass, Young and Murray River towns on alert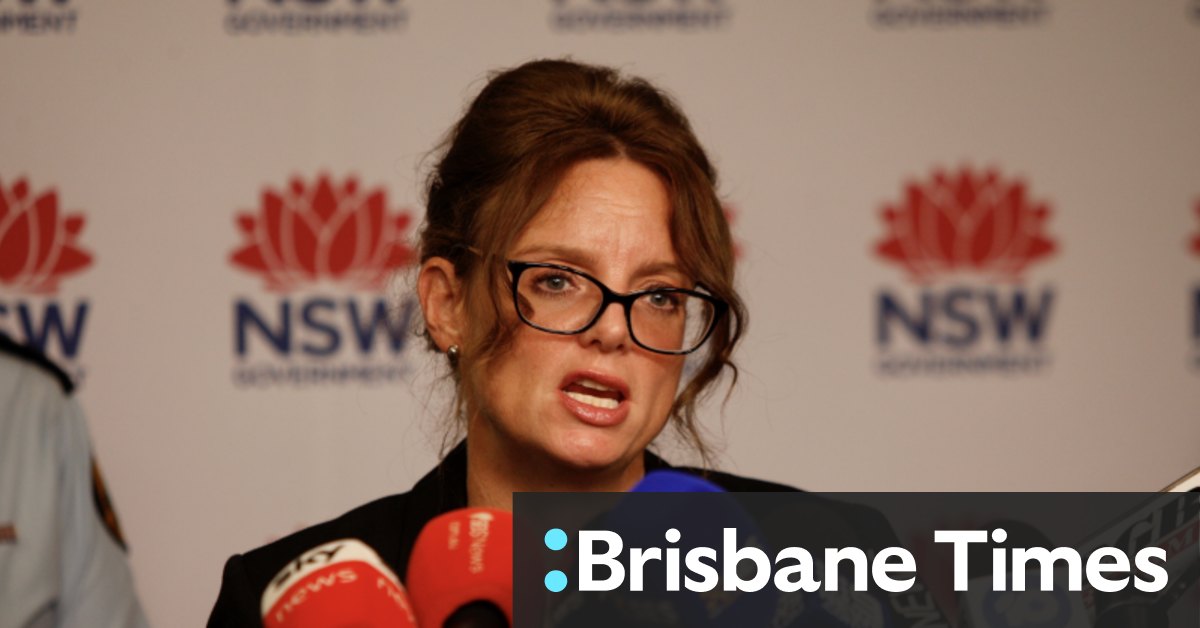 Severe thunderstorms and dangerous flash floods are forecast to hit southeastern and central NSW inland areas, with low pressure systems bringing heavy rains, damaging winds and massive hail across the state on Sunday and Monday. fall.
Emergency Services Minister Steph Cook said severe weather conditions are expected for the next 24 to 36 hours over the Southwest Slope, South Tablelands, Riverina and parts of the ACT Sunday morning.
By 7pm Sunday, severe thunderstorms had passed through the Riverina and ACT, but the affected area had expanded to include the central plateau, central western slopes and snow-covered mountain ranges. Heavy rain starting Sunday afternoon with possible flash flooding.
Rain is expected to abate Monday morning, but the Bureau of Meteorology has warned of danger for areas including Mudgee, Yas, Wellington, Wagga Wagga, Albury, Young, Tumbarumba and Holbrook. included coastal areas south of Sydney and the Illawarra, including Wollongong, Nowra, Orange, Dubbo, Cobar and Burke.
"These thunderstorms can also lead to localized heavy rainfall that can lead to dangerous and life-threatening flash floods," the agency said.
If these conditions occur, a "severe thunderstorm warning" will be issued, the agency said.
NSW Emergency Services said crews had carried out five flood rescues and responded to 145 calls for assistance in flood-affected areas of NSW in the 24 hours through Saturday afternoon.
Cook said emergency services officials have set up an incident management center in Goulburn and deployed flood rescue teams to high-risk locations across the state.
"Our watersheds and landscapes are highly saturated, and so all year round. This increases the risk of life-threatening flash floods and future river flooding."
https://www.brisbanetimes.com.au/national/nsw/severe-thunderstorm-warning-for-flood-stricken-nsw-towns-20221113-p5bxsb.html?ref=rss&utm_medium=rss&utm_source=rss_national Wagga Wagga, Albury, Yass, Young and Murray River towns on alert