Sydney
Voice for Congressional referendum: Jacinta Price denounces proposed language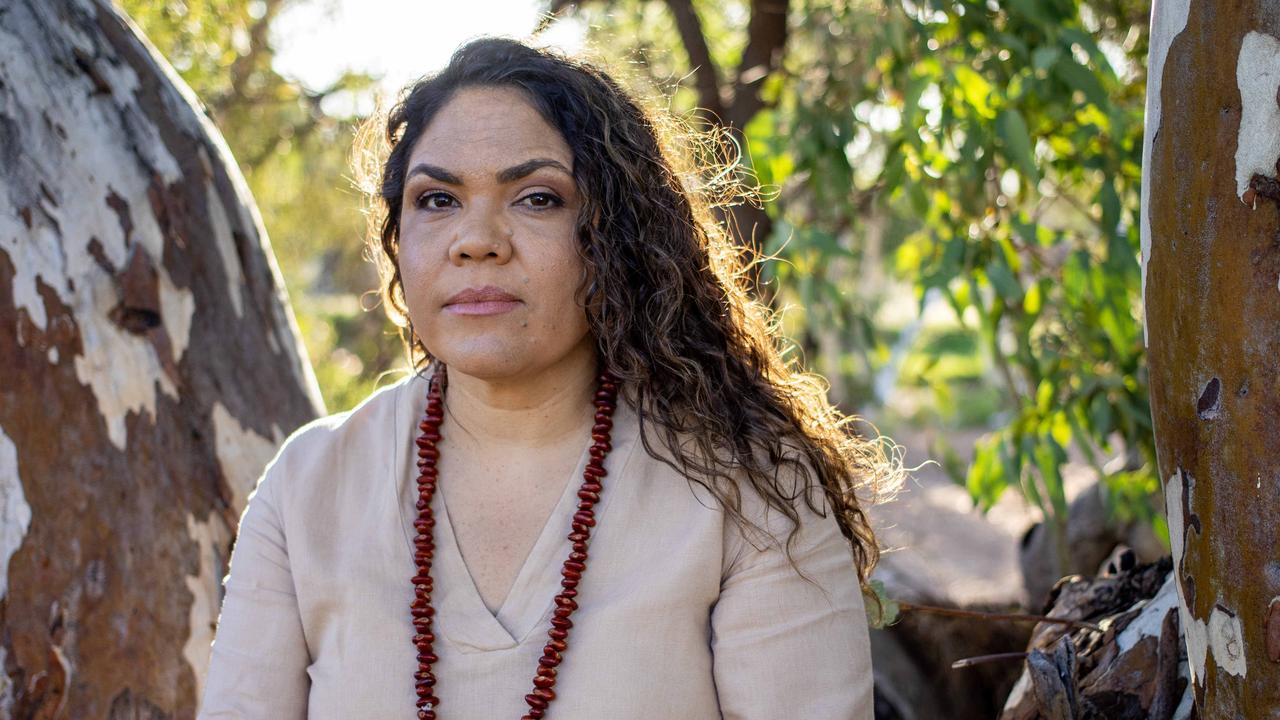 Northern Territory Senator Jacinta Price has denounced the language of the Aboriginal and Torres Strait Islander Voices proposed to parliament by the Albanian government, saying the change "will forever divide Australians on the basis of race". said.
"I'm not buying the Prime Minister's tears," Price said, referring to Albanese's emotional announcement about the official wording.
"He can take any twist he wants, but the voice's supporters and their political supporters are helplessly divided."
"Some proponents say this major constitutional amendment has gone too far, others say it has gone too far."
"But the exact form of the words and the exact extent of the damage to the constitution is irrelevant."
Ms Price, spokeswoman for Fair Australia, said the proposed language would give activists "a direct voice in the government and parliament of your choice".
The comment came after Mr. Albanese released the wording, saying the voice was a "modest request" and a "generous invitation."
"It's not about symbolism, it's about perception," Albanese said.
"This is about making a real difference, and we have a responsibility."
Albanese said the wording of the voice would read:
"There will be a body called the voice of the Aborigines and Torres Strait Islanders.
"Aboriginal and Torres Strait Islander voices may be expressed to Congress and the Federal Executive on matters relating to Aboriginal and Torres Strait Islander peoples.
"The Parliament shall have the power, pursuant to this Constitution, to make laws in respect of matters relating to the voices of Aboriginal and Torres Strait Islander peoples, including their composition, functions, powers and procedures."
Dean Parkin, Director of the Yes Campaign, said:
"As Australians, we have a common story. This year, together, we can fully express it."
https://www.dailytelegraph.com.au/news/nsw/hopelessly-divided-jacinta-price-slams-voice-wording/news-story/b7f77cf6fdf244f166955aeb052cef78 Voice for Congressional referendum: Jacinta Price denounces proposed language