Sydney
Viewers trust 'sweaty' reporters, BBC says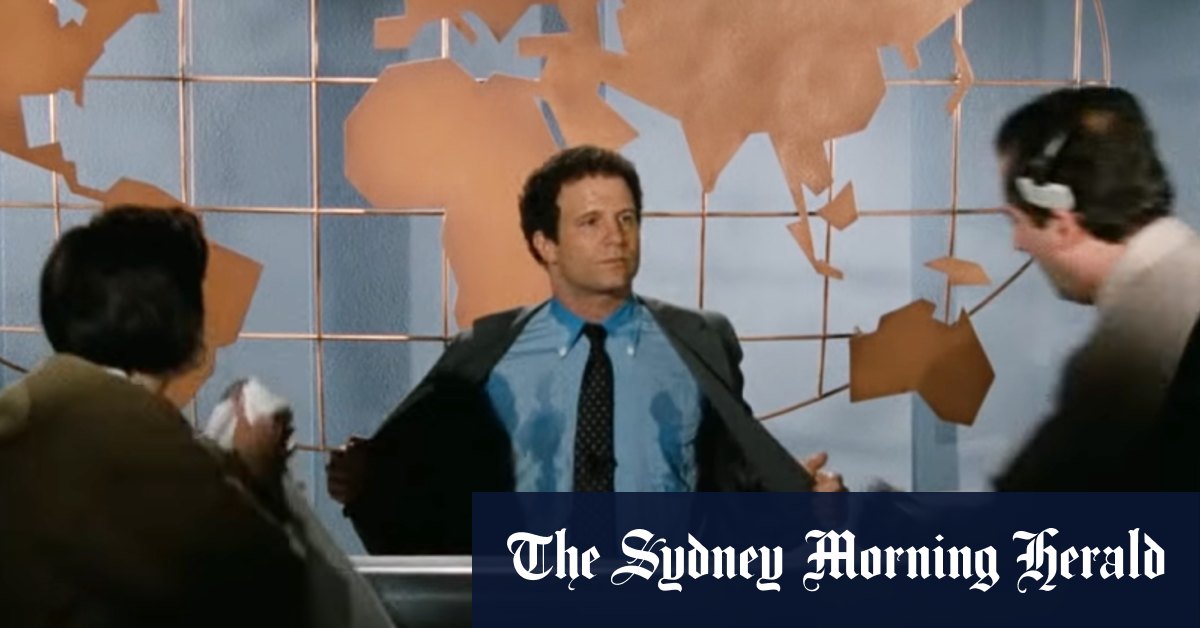 BBC News channel reporters have been advised to look "sweaty and dirty" in order to gain credibility with their audience.
According to BBC News digital director Nadja Nielsen, dressing like they've just had a "great dinner party" is offensive to viewers and not authentic.
Viewers are more likely to trust journalists if they appear disheveled on set, she said.
The Rolling News Channel is in the process of being overhauled, with its national service integrated into BBC World News.
Outlining his vision for the channel, Nielson told staff: nice dinner party. "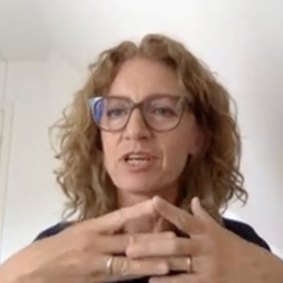 According to industry website Deadline, some presenters see this as a signal to relax dress codes and ditch smart attire.
Since the BBC moved to a new studio setup, a major news bulletin has revealed a change. Tomasz Schafernaker showcased the weather in a jacket and his t-shirt, while BBC Home Affairs editor Mark Easton paired his suit with sneakers.
BBC foreign correspondents such as Jeremy Bowen and Lyse Doucet don't dress for 'fancy dinner parties' when reporting from war zones.
https://www.smh.com.au/world/europe/viewers-trust-sweaty-reporters-bbc-says-20230222-p5cmfo.html?ref=rss&utm_medium=rss&utm_source=rss_world Viewers trust 'sweaty' reporters, BBC says