Sydney
Video of chip brawl in manslaughter trial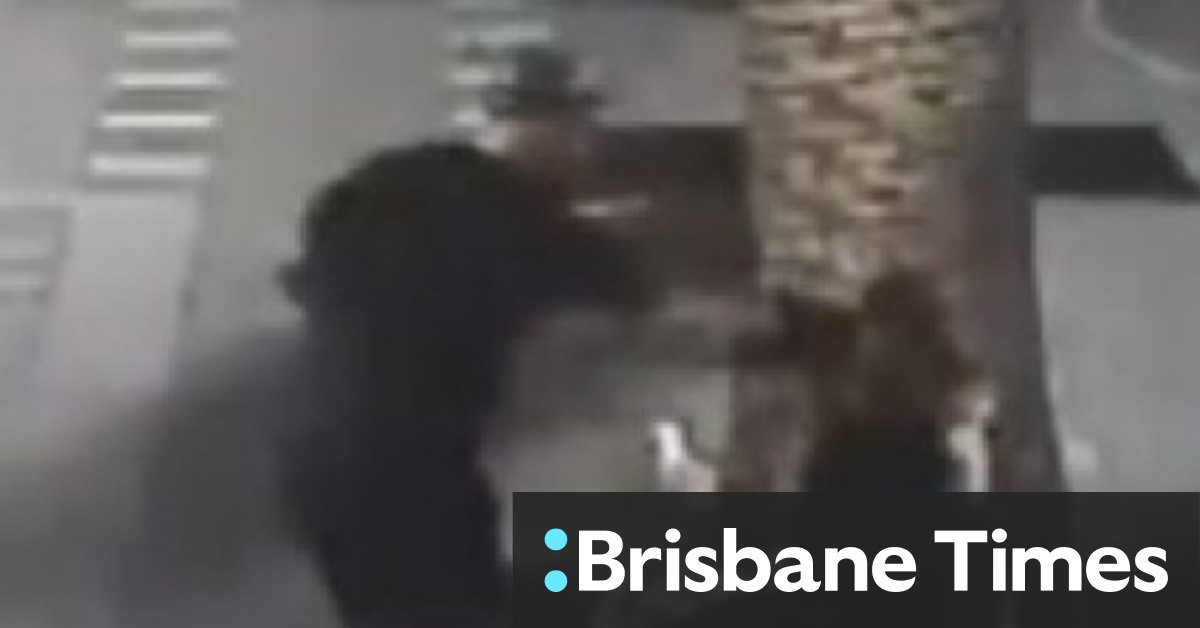 Kelso said Simpson took food from Lodge and Sake's lap and continued walking, leading to an exchange of words, before Simpson turned back and physically confronted the pair.
"Mr. Simpson started throwing punches at Johnny… Eventually the pair fell to the ground… Mr. Simpson threw punches straight into Mr. Lodge's face. Mr. Sushin joined the group." Then he got ready to throw another punch," Kelso said.
Kelso said that Susin threw a punch at Simpson but "missed a country mile" before LeFour punched Simpson in the face, knocking him backwards when he hit the ground and giving him a fatal head injury. Caused an injury.
Naylor later testified under cross-examination by Lefoe's barrister Patrick McCafferty that he could not remember Susin throwing a punch, but a review of CCTV footage showed he did. .
Three unaffiliated witnesses were called that night in Orchid Street.
All three testified that they heard screaming before and during the brawl but could not remember the words used or had not heard them.
One witness testified that he saw Sushin attempt a "Haymaker" punch, and agreed with McCafferty that it was "done with great force."
Yousef Majed Abu Meizer, a worker at a kebab shop, said Susin appeared "intoxicated" and left the shop "for a matter of seconds" before "hitting" one of the two men who started the fight. I pushed him," he testified.
Lodge testified that "everything happened so quickly" after Simpson dragged him off a bench, stood over him and hit him in the torso.
Lodge said Simpson drove away as if something was "serious" and the next thing he saw was Sushin on the ground.
https://www.brisbanetimes.com.au/national/queensland/video-of-brawl-over-chips-played-at-manslaughter-trial-20230206-p5cidw.html?ref=rss&utm_medium=rss&utm_source=rss_national Video of chip brawl in manslaughter trial