Sydney
Two men have been charged with killing an old man in a 2020 burglary allegation in northwest Sydney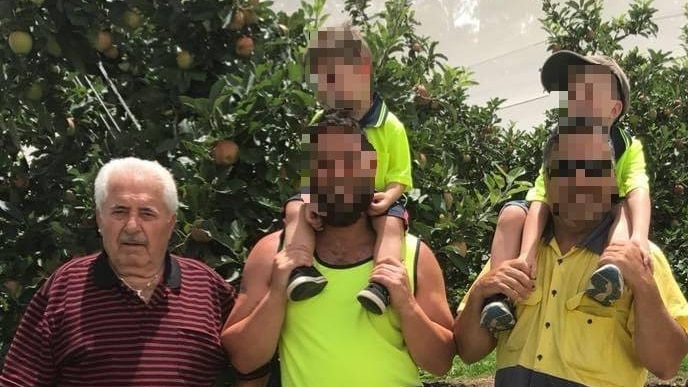 Two men have been charged with murder after breaking into the home of an elderly couple in northwest Sydney about three years ago.
Key Point:
$1 million bounty for information announced in December 2021
Both men were also charged with breaking and breaking into committing serious indictable crimes
they are due to appear in court today
At approximately 12:30 a.m. on April 29, 2020, emergency services were called to the Cherrybrook home and found Karim Saliba, 86, and his wife Josephine, 83, with serious head injuries. it was done.
The couple were treated at the scene and taken to hospital, but Saliba later died.
Police said at the time that two masked men broke into the house after midnight and carried out the attack.
An investigation by the state's Homicide Squad is ongoing, and a $1 million reward was announced in December 2021 for information leading to the prosecution of those responsible.
Now loading…
On Tuesday morning, a 33-year-old man was arrested at the Castle Hill unit and a 58-year-old man at the Silverwater Correctional Facility.
Both men have been charged with murder, especially aggravated for committing an indictable serious crime.
They are scheduled to face court today.
https://www.abc.net.au/news/2023-04-12/alleged-2020-home-invasion-murder-charges-kalim-saliba/102213466 Two men have been charged with killing an old man in a 2020 burglary allegation in northwest Sydney