Sydney
Two killed in shooting at Mercedes factory in Germany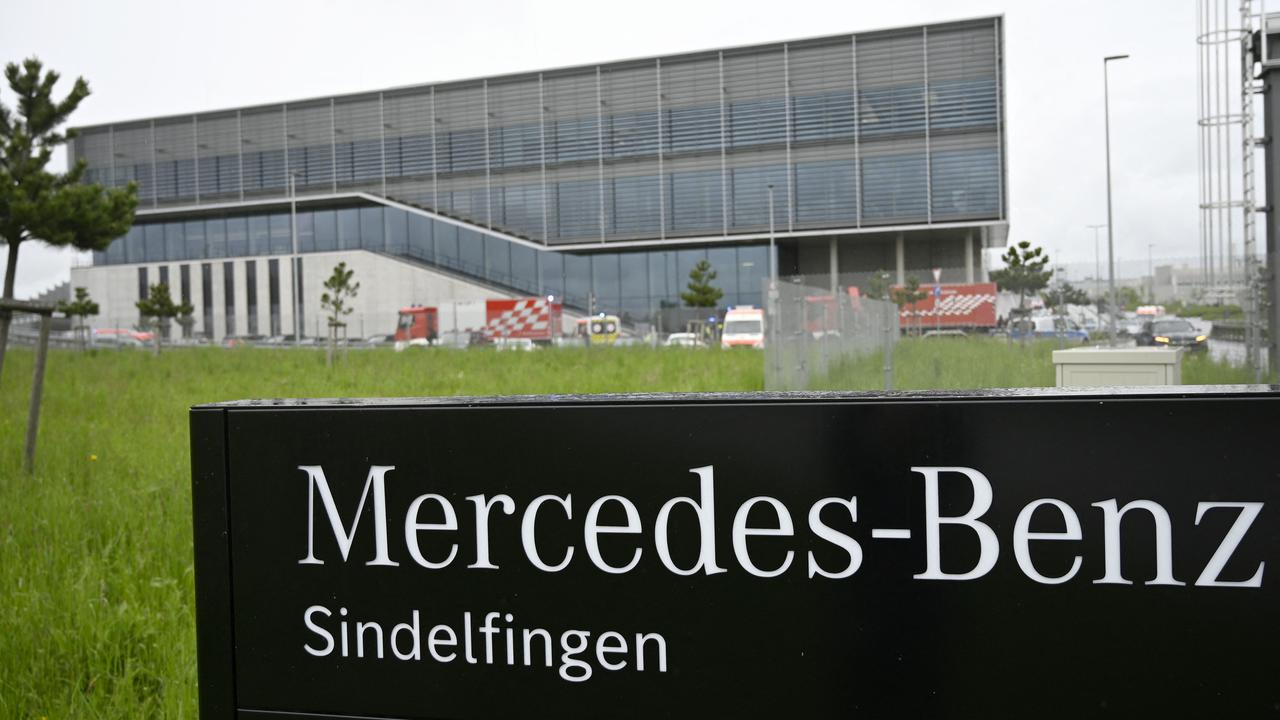 A man opened fire in a production hall at a Mercedes factory in Germany on Thursday, killing two people, police said, adding that a suspect had been arrested.
"At around 7:45 am, a 53-year-old man entered the hall and opened fire on the two," Ludwigsburg police said in a statement.
Security guards detained the suspect in a hall at the Sindelfingen factory and handed him over to the police, who arrested him without resistance, police said.
read next
Both victims were 44-year-old men who later died from their injuries. Police said on Twitter that no one else was injured.
Police and rescue workers are still at the scene and the building has been evacuated and secured, police said, adding that there was no danger to the public.
The motive for the attack is still under investigation.
In a statement, Mercedes-Benz confirmed the two deaths, saying they and the suspect were employees of an external service provider.
"We are extremely shocked and saddened by the tragic news from Sindelfingen this morning. Our thoughts are with the victims, their families and all our colleagues on the ground," he said.
Bild newspaper reported that the suspect was an employee of a logistics company. About 35,000 people are employed at the Mercedes plant in Solingen, which produces the German car giant's S-Class and luxury car Maybach.
read next
https://www.theaustralian.com.au/news/latest-news/horror-shooting-at-mercedes-factory/news-story/950bd1caf282adbb2936e6766604dbe6 Two killed in shooting at Mercedes factory in Germany