Sydney
Two directors of Greyhound Racing NSW have been reappointed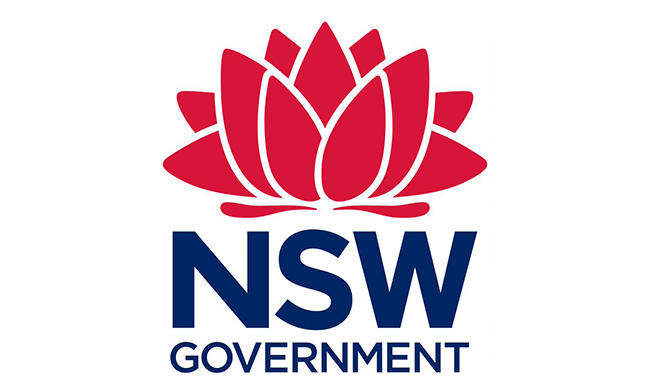 Greyhound Racing NSW (GRNSW) Directors Kevin Gordon and Matthew Waring have been reappointed following a public expression of interest selection process.
Mr. Gordon was reappointed for three years, and Mr. Waring's term was extended by two years, assisting in a stunning appointment to the GRNSW governing body.
Mr. Gordon and Mr. Waring are two "industry participants" members of the seven-member board chaired by John Williams.
Racing Minister Kevin Anderson said both incumbent directors have demonstrated the benefits they bring to the board and their reappointments will ensure that the interests of industry players continue to be properly considered.
"The greyhound racing industry in NSW is in great shape right now and GRNSW should be commended for the work they are doing around NSW," said Anderson.
"Welfare standards are among the highest in the country, prize money is at an all-time high, and track standards are continually being improved to ensure the safety of these wonderful animals.
"Under the current board leadership, GRNSW continues to support the growth and prosperity of the NSW greyhound racing industry and I applaud the work the board is doing."
Mr. Gordon is the director and owner of Multicam Routing Systems, a private company that employs over 40 staff in three states.
He has been in the industry for many years and is a strong proponent of greyhound racing, especially in the Hunter region.
Mr. Gordon is past president of the National Course Association and currently heads the board's Greyhound Welfare Committee.
Mr. Waring is Managing Director and Chief Counsel of Waring & Co, a law firm specializing in employment law and industrial relations.
He previously served on the Richmond Race Club Committee and chaired the Infrastructure Committee of the GRNSW Board.
https://www.nsw.gov.au/office-of-racing/two-greyhound-racing-nsw-board-members-reappointed Two directors of Greyhound Racing NSW have been reappointed