Sydney
The Reality of Chronic Pain Patients Like Rod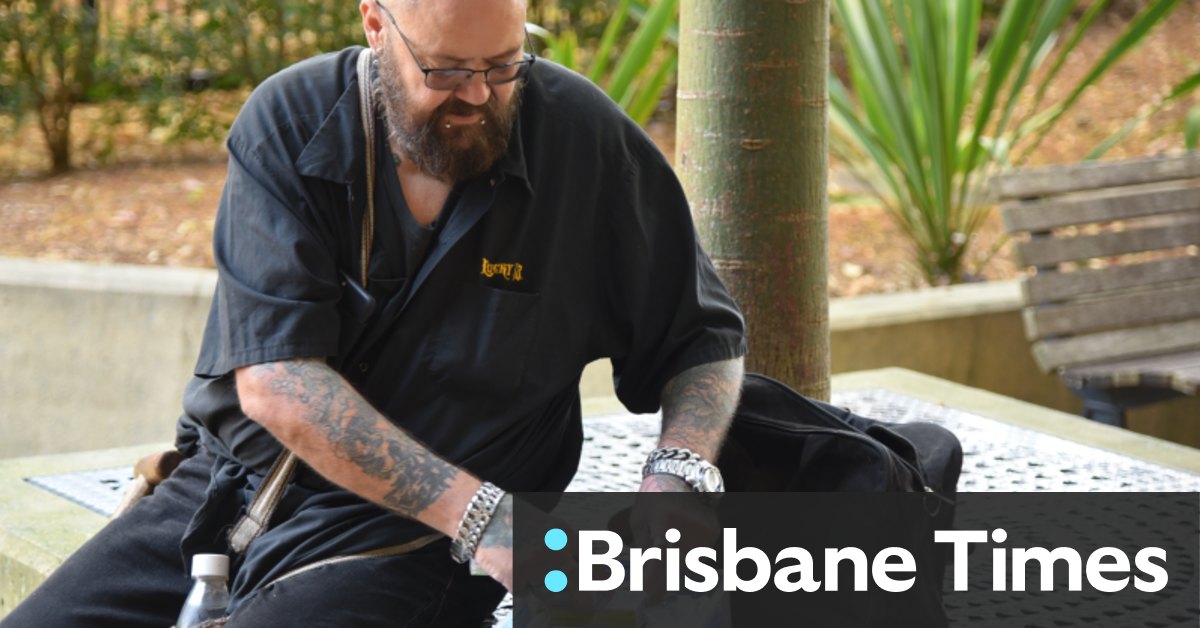 Atorvastatin, bisoprolol, eplerenone, aspirin, fluoxetine, digoxin, frusemide, entrest, dapagliflozin, warfarin, zopiclone, fentanyl patch, panadeinforte, oxycodone, diazepam, insulin, and Ozempic.
This is a combination of medications that Roderick Jones must take daily to manage various chronic conditions and the pain they cause.
"When I wake up every day, the pain is about eight tenths," he said.
"On bad days, it can be a 15 out of 10."
The list, which previously included nearly 20 drugs, has been streamlined, Jones said.
The 56-year-old started taking medication for the pain after blowing out four discs in his back while lifting a bag of flour while working at a restaurant in the 1990s.
A series of injuries and a heart attack have limited his athletic ability, and medications have made it difficult to concentrate on bad days.
But Jones, comforted by his partner Rose and two adopted daughters, maintains a positive outlook on life while enjoying hobbies such as flying drones and tinkering with motorcycles.
"It should take me two hours to work on the bike, but it takes me a day. I have to work on it a little bit and lie down," he said.
https://www.brisbanetimes.com.au/national/queensland/16-medications-a-day-the-reality-for-chronic-pain-patients-like-rod-20221103-p5bvd8.html?ref=rss&utm_medium=rss&utm_source=rss_national The Reality of Chronic Pain Patients Like Rod