Sydney
Sydney commuters get a week of free train travel to stop industrial action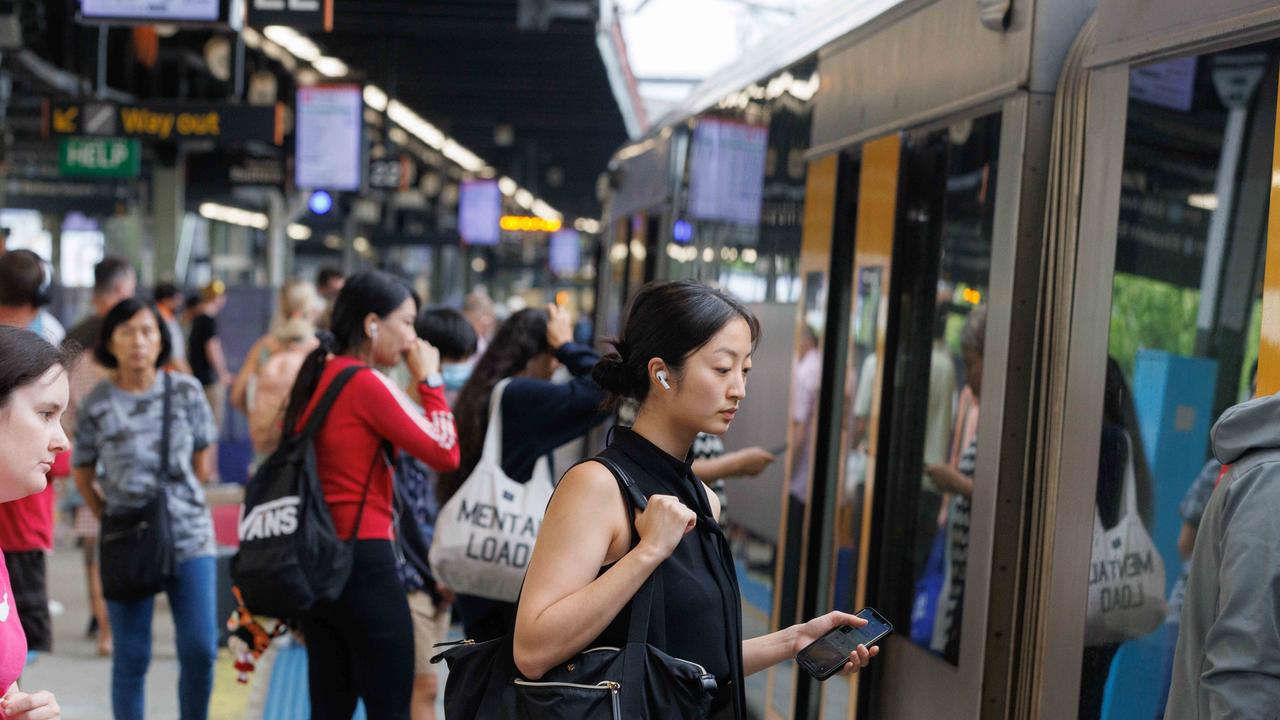 Sydneysiders can enjoy a week of free travel as Prime Minister Dominique Perrotet moves to end industrial action that is tearing down the rail network.
Just hours after the Rail Tram and Bus Union threatened to run the rail network at just 30% capacity on Mondays and Fridays, the prime minister agreed to offer free travel to commuters.
In response to Free Travel Week, union boss Alex Claessen has confirmed that operations will continue as normal next week.
Perrottet said the free trip will be from next Monday to Friday.
"I want this situation to be fixed. I have made it very clear," he said.
"This has been going on for far too long … By offering a week of free travel, industrial action can be avoided."
Earlier on Friday, Mr Claassens said the union would operate the rail network according to the weekend timetable on Monday and Friday after talks with the prime minister failed to reach a resolution.
"If the government wants to give people a day to make fares free, that will lift our industrial action for that day," he said.
RTBU is currently awaiting a hearing at the Fair Work Commission on plans to turn off Opal leaders at stations.
The union refuses to budge on their strike action campaign until the government signs a deed to change the new intercity trains, which the union says is unsafe.
The government previously agreed to change trains on the condition that unions accept a proposed corporate agreement that RTBU did not agree to.
Unions want NIF and salary issues to be handled separately.
https://www.dailytelegraph.com.au/news/nsw/sydney-commuters-will-receive-free-train-travel-for-a-week-to-stop-industrial-action/news-story/fe07f213655fa588f158c06f1634b564 Sydney commuters get a week of free train travel to stop industrial action