Sydney
Simplot invests $105 million in Central West, New South Wales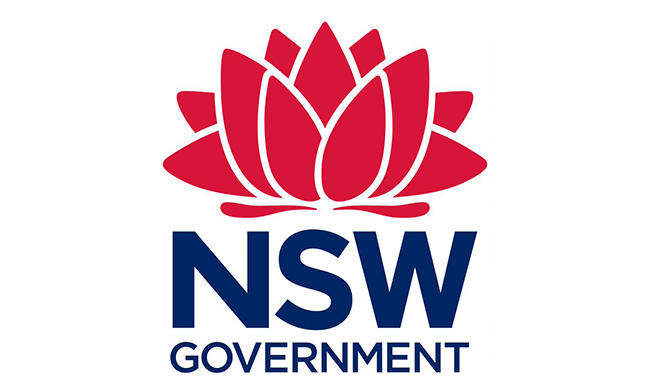 The investment will transform the Bathurst site into a center of excellence for frozen vegetables, increasing production capacity and ultimately helping to increase domestic and export volumes of value-added produce.
Simplot is one of Australia's largest food manufacturers and the last Australian-grown provider of frozen and shelf-stable vegetables.
The facility upgrade will create up to 100 jobs during construction, expand the production area, and install new equipment, including new vegetable processing techniques. The upgrade is expected to be completed in 2024.
The project highlights that Simplot and other leading food processing companies recognize the incredible business and investment opportunities in rural NSW. Contact our team to learn more about the investment opportunities NSW Regional Division can offer your business and the support available. info@investregional.nsw.gov.au.
https://www.nsw.gov.au/simplot-invests-105-million-central-west-nsw Simplot invests $105 million in Central West, New South Wales