Sydney
Shot fired at Macquarie Fields Public School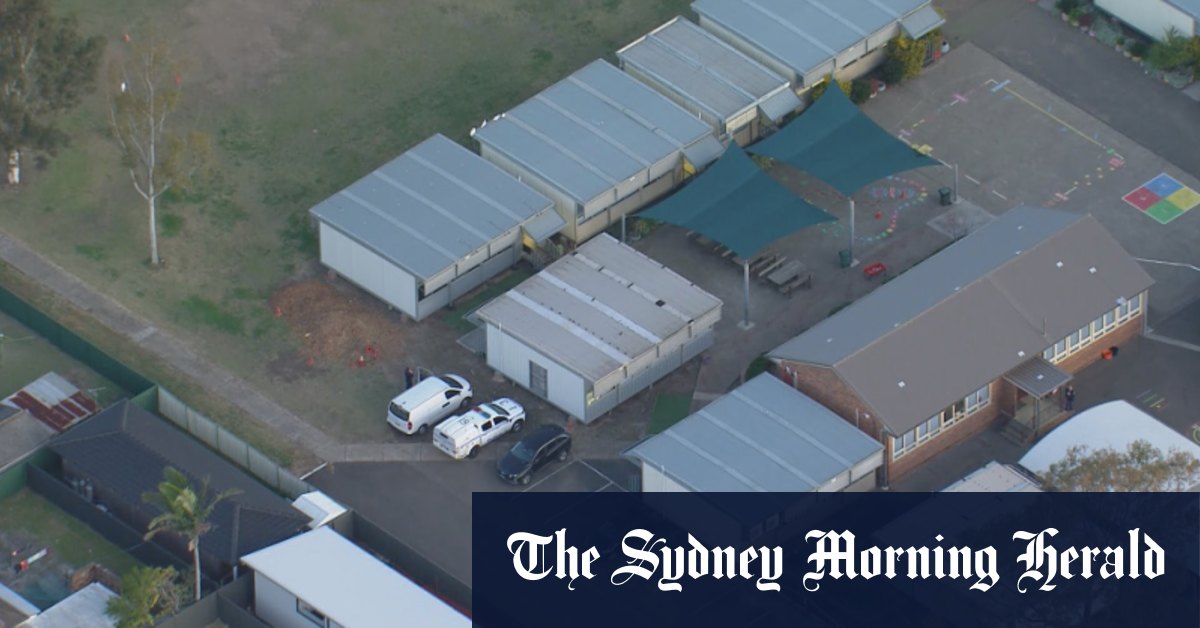 In a "completely reckless" daytime shooting on Tuesday afternoon, bullets pierced the window of a Sydney school classroom with first and second graders inside, police said.
Campbeltown police were called Tuesday at 12:45 pm after receiving a call that a metal projectile had smashed a window at Macquarie Fields Public School in the southwest of the city.
The classroom was filled with first and second grade students when the window broke.
Teachers and students heard the sound of windows breaking, but the bullets were stopped by blinds inside the classroom windows. Police said the bullet had enough velocity to break the window.
Superintendent Grant Healy told the media that it was "a completely reckless act by a person with a firearm that is extremely dangerous to the community."
"Initial investigations indicate that the projectile may have come from some distance away."
The police are appealing to provide the video and information of the drive recorder.
Healy said the attack was not believed to be targeted and ballistics tests were still underway.
https://www.smh.com.au/national/nsw/bullet-fired-into-sydney-primary-school-20230530-p5dckj.html?ref=rss&utm_medium=rss&utm_source=rss_national_nsw Shot fired at Macquarie Fields Public School