Sydney
Several dead after heavy rains, state of emergency continues in New Zealand's biggest city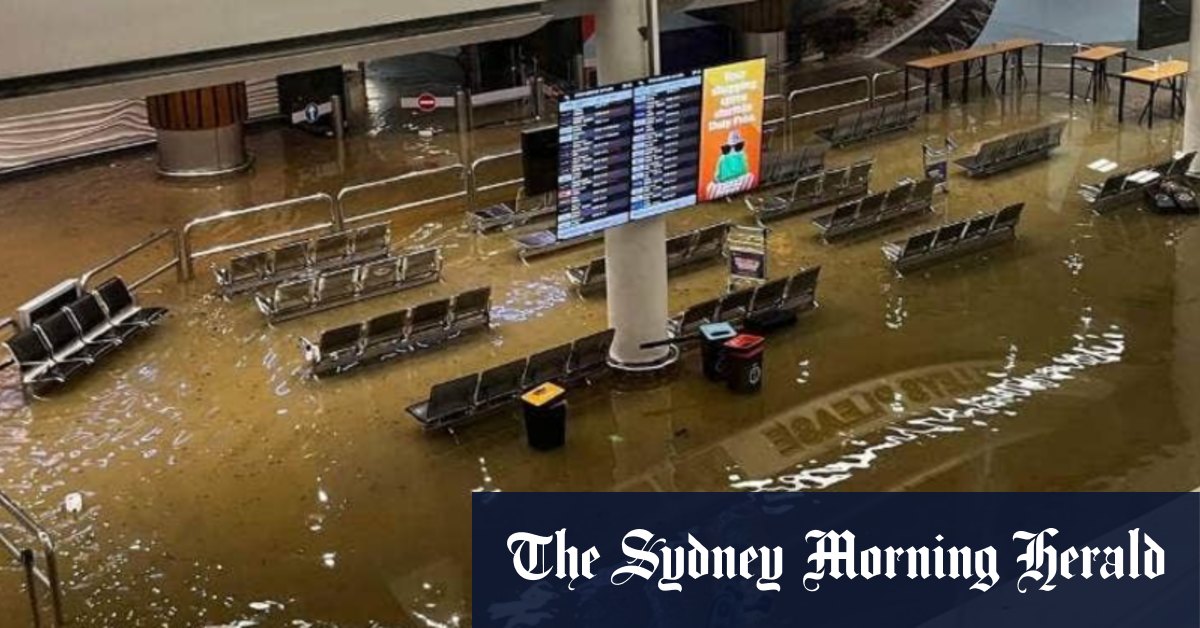 "Until later today, we won't have a good idea of ​​the numbers affected. Still, information is still coming in and many assessments will take time to complete," he said. .
Crisis Management Minister Kieran McAnulty and new Prime Minister Chris Hipkins flew to Auckland on military planes.
"Our priority is to ensure that Aucklanders are safe, housed and have access to essential services," said Hipkins.
He said the city is planning a major cleanup and people should stay indoors if possible. increase.
"This is an unprecedented event in recent memory," said Hipkins.
McAnulty said the government will provide NZD 100,000 ($91,400) to the Mayor's Relief Fund to help the Auckland community.
"Rest assured that additional funds will be allocated once we have a better assessment of the full extent of the damage and its costs," he said.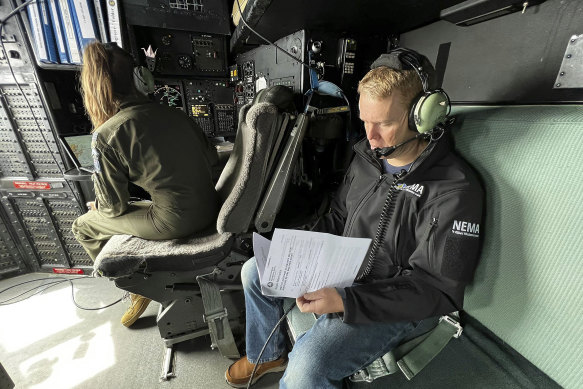 National weather forecasters issued separate thunderstorm warnings for Northland, Auckland, Waikato, Waitomo, Taumarunui and Taranaki on Saturday afternoon and evening. According to MetService, severe thunderstorms can bring downpours with intensities of 25 to 40 mm per hour.
A severe thunderstorm warning is in effect for the Bay of Plenty, Rotorua and Taupo through 7am Sunday.
According to the Bureau of Meteorology, the storm broke records, bringing in a single day as much rain as it normally does for an entire summer. Over 150mm of rain fell in just three hours in some areas Friday night.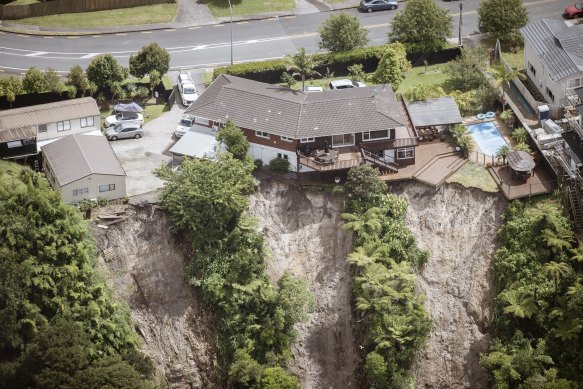 Videos on social media showed firefighters, police and Armed Forces personnel using ropes and rescue boats to rescue stranded people from flooded homes. No details were immediately available on how many people had been evacuated so far.
Major roads were also blocked by flood waters, causing long traffic jams on highways. Police said they were working with firefighters and Emergency New Zealand to respond to the call and asked people to stay off the road if possible.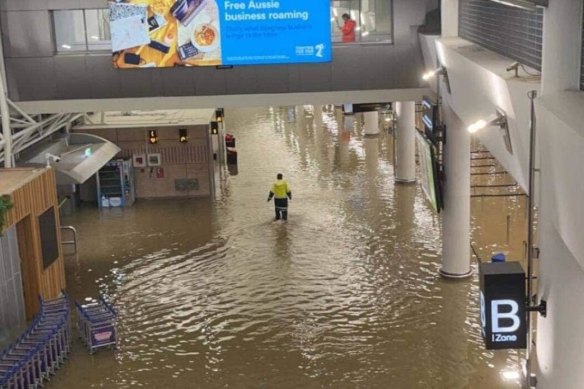 Auckland airport said International and domestic flights will not resume until 5am and 7am each Sunday. On Friday, the check-in area at the international terminal was knee-deep. Domestic airports resumed operations on Saturday afternoon.
As the floodwaters subsided, most of the 2,000 people who were stranded overnight at the airport by Saturday were able to return home.
Hipkins said the government will provide as much support and assistance as possible. He said traveling around Auckland was difficult and advised people to stay there if it was safe.
There were three shelters, one of which supported at least 40 people.
Elton John's concert in the city, which was expected to draw around 40,000 people on Friday, has been cancelled. In an Instagram story, he said he had "no choice."
"This is a very difficult decision that will not be easy and we are very sorry to all the fans who have purchased tickets. 's safety always comes first."
With Reuters, Stuff NZ, AP and Laura Chung


https://www.smh.com.au/world/oceania/state-of-emergency-declared-in-auckland-after-torrential-rains-flash-floods-20230127-p5cg3y.html?ref=rss&utm_medium=rss&utm_source=rss_world Several dead after heavy rains, state of emergency continues in New Zealand's biggest city