Sydney
Robotic assistant improves outcomes for knee replacement patients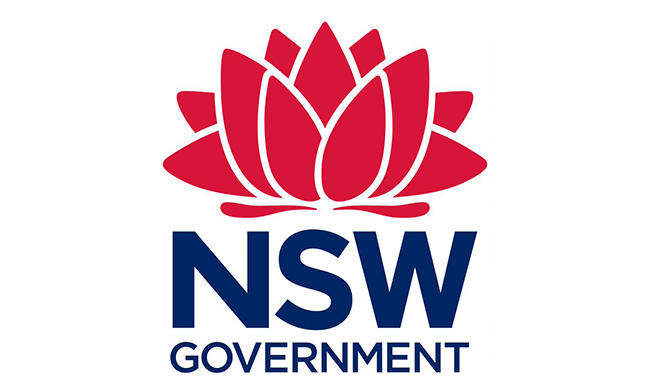 A robotic surgical assistant known as ROSA has been introduced into the hospital's orthopedic department theater. Nepean Hospital is the second public hospital in NSW to have access to this technology.
Using state-of-the-art technology, ROSA applies 3D modeling pre-operatively, allowing surgeons to accurately plan the optimal positioning of knee implants.
Associate Professor Yasser Khatib, Director of Orthopedic Surgery at Nepean Hospital, said ROSA ensures patients have the most technically advanced surgical experience.
"With the introduction of ROSA, people in the Nepean Blue Mountains region can be confident that they are receiving world-class surgery from world-class surgeons," says Yasser.
Nepean Hospital is a high-volume joint replacement surgery center, where knee replacement surgery is most commonly performed.
Because the knee joint involves more complex movements, knee surgery can result in more complicated recovery, longer hospital stays, and more physical therapy than other joint replacement surgeries, Yasser said.
"ROSA provides objective data on soft tissue balance and tolerances, providing valuable information for determining and correcting the optimal position of the prosthesis, especially in some of the more complex cases. It can be beneficial."
"Ensuring surgical precision has the potential to improve patient outcomes, enhance the patient's surgical experience, and facilitate postoperative recovery," says Yasser.
"ROSA may help minimize pain, improve overall knee balance and movement, shorten hospital stays, and help with the rehabilitation needed after surgery."
Hospital orthopedic surgeons are excited about the benefits ROSA offers to their patients, and Yasser is partnering with fellow Nepean Hospital orthopedic surgeons Rami Sorial, Ph.D., Eli Oleschewski, Ph.D., and Pavitar Sunner, Ph.D., to explore these benefits in clinical trials. conducted the test.
We hope that the data from this study will demonstrate how the use of robotic technology supports faster recovery and shorter hospital stays.
"Our patients deserve the best possible care, and anything we can do to improve their experience and speed up their recovery is worth investing in," says Yasser. .
https://www.nsw.gov.au/health/nbmlhd/news/stories/robotic-assistant-offers-improved-outcomes Robotic assistant improves outcomes for knee replacement patients