Sydney
Recognized for commitment to culturally safe care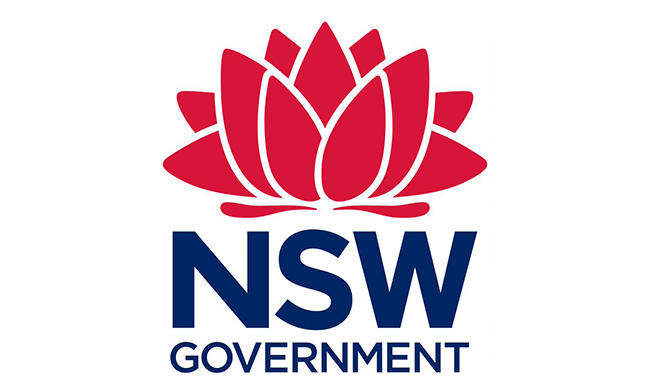 With her unwavering commitment to improving the health and social outcomes of Aboriginal people, social worker Madison Williams has become widely recognized for her compassion and leadership throughout the Nepean Blue Mountains Local Health District.
Most recently, Madison was nominated as a finalist for Aboriginal Allied Health Professional of the Year at the NSW Health Excellence in Allied Health Awards for her dedication to culturally safe care.
Currently working as a senior social worker with Mudang Mudjin (Building Strong Foundations) at the Nepean Blue Mountains Local Health District and Wilingali (Aboriginal and Maternal Infant Health Service) services at Cranebrook Community Health Centre, Madison is the primary liaison for the district. Other community services that have established themselves as destinations and work with Aboriginal families in need of social work support.
"As a proud Wiradjuli woman, my favorite part of my job is working with Aboriginal children and families. New South Wales Health Social Worker, Aboriginal Family Health Worker, I love working with child and family health nurses and learning from them," says Madison.
A staunch proponent of culturally safe care, Madison said, "I feel a strong cultural connection with my clients and want to ensure they receive culturally appropriate care." .
"Providing culturally safe health services helps build trust and increase engagement, leading to improved health outcomes for Aboriginal and Torres Strait Islander peoples."
Maddison is thrilled to be a finalist for NSW Health Excellence at the Allied Health Awards.
"I am so grateful to have my peers recognize what I have done for the Aboriginal community," she says.
Winners of the NSW Health Excellence in Allied Health Awards will be announced on 23 February 2023.
https://www.nsw.gov.au/health/nbmlhd/news/stories/commitment-to-culturally-safe-care-recognised Recognized for commitment to culturally safe care