Sydney
Ray Hadley damaged NSW Police officer's reputation, court told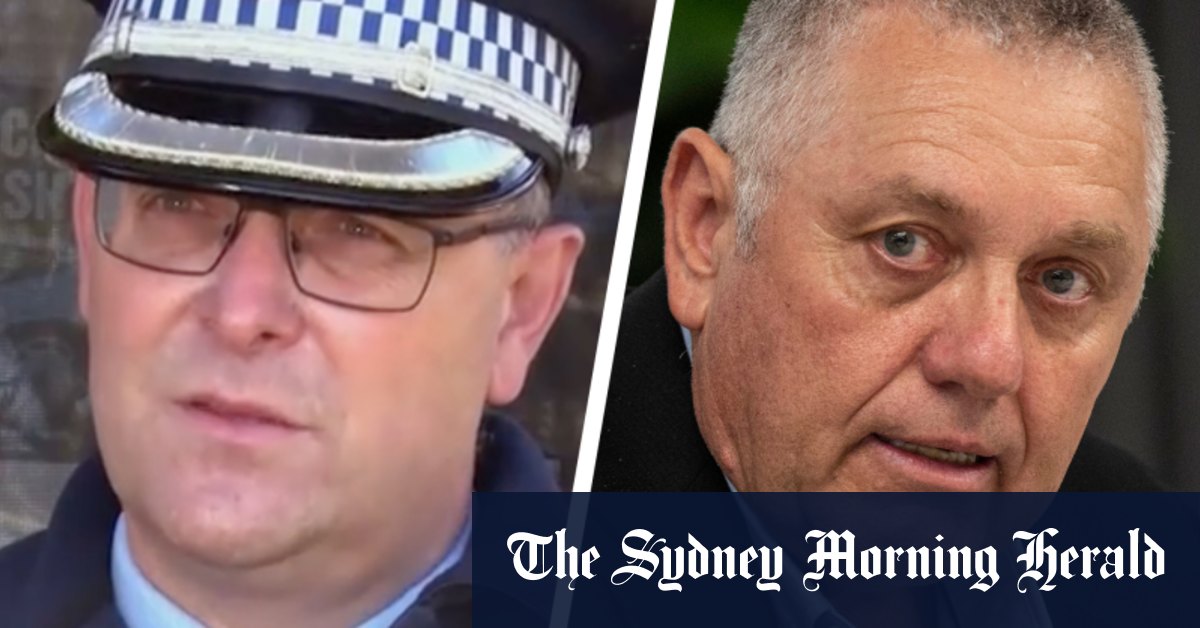 "How do you elevate a bloke who's the architect of the charges against these poor people to being a superintendent in Tamworth?" Hadley said. "God help Tamworth."
Hadley said three times that Grassick should resign, and questioned why he had been promoted.
"No wonder you're struggling to get coppers on the street if you treat people with long service like offal, and that's what you've done with these coppers," he said. "Hang your head in shame, you, superintendent for what you've done to these men and women."
In a statement of claim, Grassick's lawyers argue he was defamed by the suggestion he treated the four officers abysmally, conducted a campaign of terror against them, behaved disgustingly and outrageously, should have been sacked, and should hang his head in shame.
It is argued Grassick's reputation was "catastrophically and irreparably injured" by publication of the claims to tens of thousands of people, including on social media.
The document says the "natural and probable consequence" of the broadcasts was injury to Grassick's professional reputation, including his working relationships and community relationships in rural and regional areas.
He was also required to answer to his superiors regarding the "false and defamatory allegations", the document says.
Grassick is seeking damages in the case, including aggravated damages, plus interest and costs. He is represented by lawyer Benjamin Aulich and barrister Stuart Littlemore KC, who formerly presented the ABC's Media Watch.
It is argued that Grassick is entitled to aggravated damages because of Hadley's "malicious bias against the leadership of the NSW police force by reason of its dealings with his son".
The defamation case was mentioned in court for the first time this week, and is expected to return to court in November.
https://www.smh.com.au/national/nsw/catastrophically-damaged-top-cop-sues-hadley-over-broadcast-20230914-p5e4jt.html?ref=rss&utm_medium=rss&utm_source=rss_national_nsw Ray Hadley damaged NSW Police officer's reputation, court told