Sydney
Rare Raid Kills Several, Officer's Son Arrested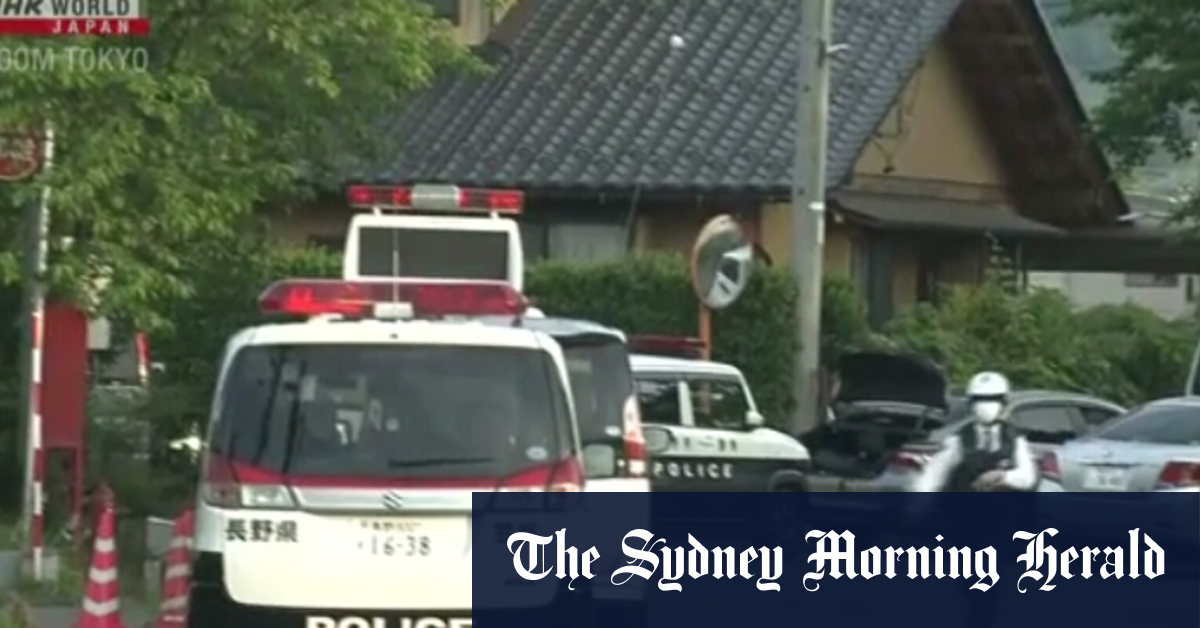 Tokyo: Japanese authorities have arrested a 31-year-old rural man on murder charges after four people were killed in a rare shooting and stabbing incident involving a 12-hour standoff with police.
The Nagano Prefectural Police Chief told a televised press conference that the suspect had been holed up in his home after shooting dead two police officers who arrived at the scene late Thursday after receiving a report that a woman had been stabbed. He said he used what appeared to be a hunting rifle in the shooting.
Public broadcaster NHK reported that the suspect was the son of the Nakano City Council chairman.
Police chief Iwao Koyama said the two police officers and the woman were taken to a hospital, where they were pronounced dead within hours.
"It was a heinous crime that gave great fear not only to the people of the prefecture but to society as a whole," he said.
Another elderly woman also died after an apparent knife attack, police said. She has been lying on the ground outside her home since Thursday afternoon and police have been unable to contact her, media reports said.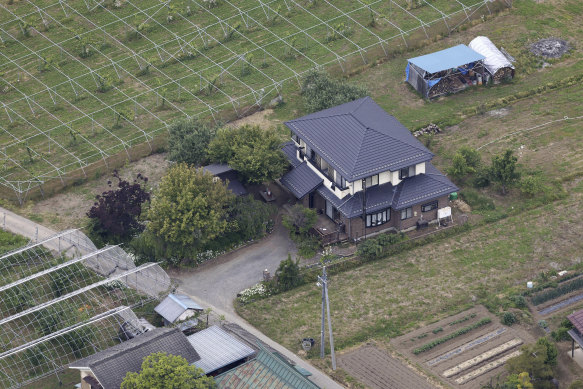 Police detained the man around 4:30 am on Friday, about 12 hours after the first emergency call, according to media reports. Koyama said he was arrested on suspicion of killing a police officer.
Gun ownership is highly regulated in Japan, and gun owners must go through a rigorous screening process, so shootings are extremely rare. At a separate news conference, the head of the National Public Safety Commission said the suspect had a hunting rifle license.
https://www.smh.com.au/world/asia/several-dead-injured-in-rare-stabbing-shooting-attack-in-japan-20230525-p5dbfc.html?ref=rss&utm_medium=rss&utm_source=rss_world Rare Raid Kills Several, Officer's Son Arrested