Sydney
Queensland: 30-year-old man with gunshot wound found after gunshots heard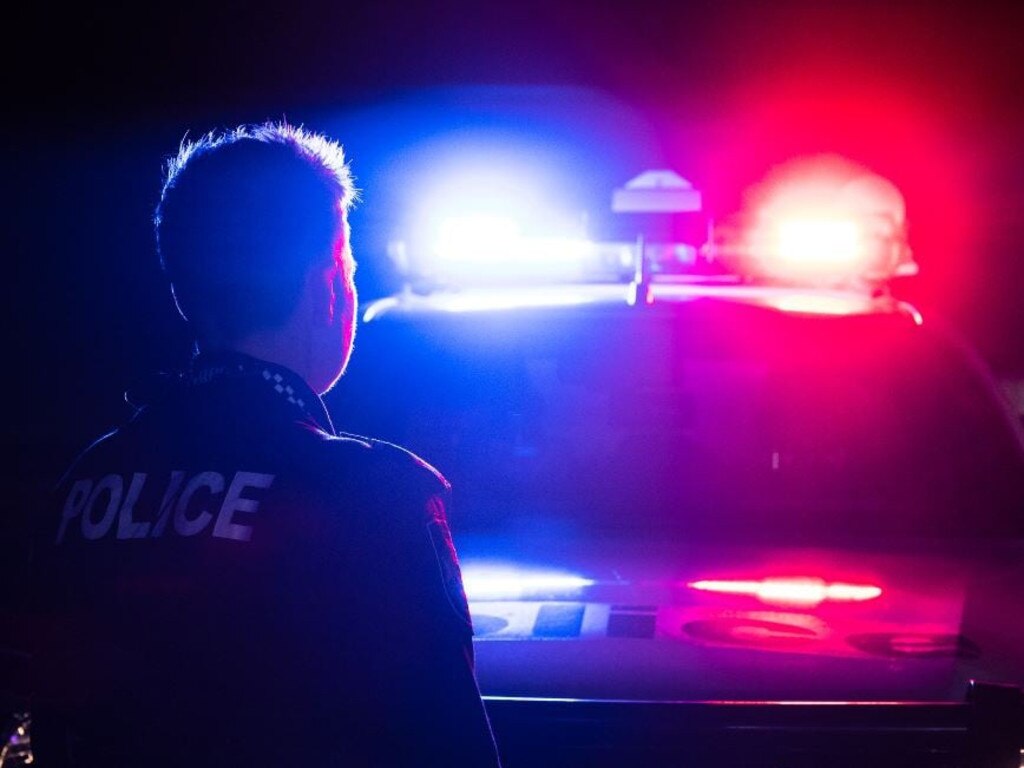 In rural southeast Queensland, a 30-year-old man is fighting for his life after being shot multiple times.
Just before 11 a.m. Saturday, police were called to Rocky Gully Road in Coominya following reports of shootings in the area.
Police found a 30-year-old man with multiple gunshot wounds in a rural town.
read next
He received first aid before being taken to hospital in serious condition.
Police have established a crime scene at the address and will continue to investigate the circumstances surrounding the incident.
Motorists have been warned that Rocky Gully Road will be closed to the public as an investigation continues.
Queensland Police said there were no ongoing threats to the public.
Anyone with information or CCTV/dash cam footage of this area has been asked to contact the police.
read next
https://www.theaustralian.com.au/news/latest-news/man-30-found-with-gunshot-wounds-after-shots-heard/news-story/1b3d136cccf5a1952cdd727f382d585b Queensland: 30-year-old man with gunshot wound found after gunshots heard