Sydney
Privacy Awareness Week 2023 – Are You Sharing Too Much Online?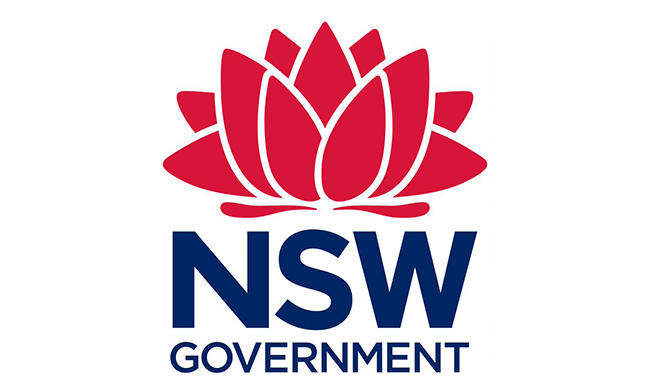 Governments have a role to play in giving customers choices about how they manage their personal information online. Privacy Awareness Weekwill run a global campaign May 1-7 highlighting the importance of online privacy and how public sector agencies can best protect their customers' personal information.
The NSW Government is proactively taking steps to protect customers' online identities through the NSW Digital ID Program, helping customers identify themselves online and transact conveniently and securely.
10 steps to protect your online privacy
Residents should be careful about protecting their personal information online. As more and more everyday services are delivered digitally, people are at risk of oversharing personal information.
According to NSW's Privacy and Information Commissioner, people should be mindful of the basic principles of safe online behavior to better protect their privacy.
The following simple steps can help enhance personal privacy, keep identities secure, and reduce the amount of data businesses can collect.
Commit to sharing less personal information online
Use strong, unique passwords and two-factor authentication
Increase your account privacy settings on websites you regularly use, such as social media
Remove unused mobile apps and browser extensions
Block search engines from tracking you by changing your web browser settings or deleting your search history regularly
Browse online in a secure virtual private network
Update your device as soon as a software update is available
Disable ads and data tracking. The user should refuse to have her activity tracked by the website and, where possible, her cookies on her website.
Use encryption to keep data out of prying eyes
Remove unnecessary third-party app connections, such as using Facebook to log in to other apps. Replace single sign-on with a unique login.
NSW Government and Online Privacy
In addition to sharing information to facilitate online transactions, individuals are often asked to provide physical documents that organizations store in online form, potentially exposing them to cyber breaches. I have. These violations are often the result of storing customer information in ways that are vulnerable to identity theft.
The NSW Government is taking proactive steps to ensure that NSWers have access to the tools they need to ensure the privacy and security of their personal information. Helping prevent over-sharing of information by giving people control over when and how it is shared.
Through NSW Digital IDs and digital wallets, people can keep their personal information safe and secure and control who has access to their verifiable credentials in real time.
Trials of NSW Digital ID have already started, with over 90% customer satisfaction in all pilot tests.
The NSW Digital ID is an option for NSW people and will be made available after rigorous testing, auditing and review to ensure the safety and security of your information.
Identity theft help
For those affected by identity theft, the NSW Government has established Identity Support NSW. This is a dedicated support service for those affected by cybercrime and data breaches. ID Support NSW can help you obtain alternative government-issued identification as quickly and seamlessly as possible.
The service also provides advice on how to keep your personal identity safe and restore your identity security. For more information on the support provided, please visit: website.
https://www.nsw.gov.au/privacy-awareness-week-2023-%E2%80%93-are-you-oversharing-online Privacy Awareness Week 2023 – Are You Sharing Too Much Online?