Sydney
Post-business closure update for Bondi Boy's Jesse Lane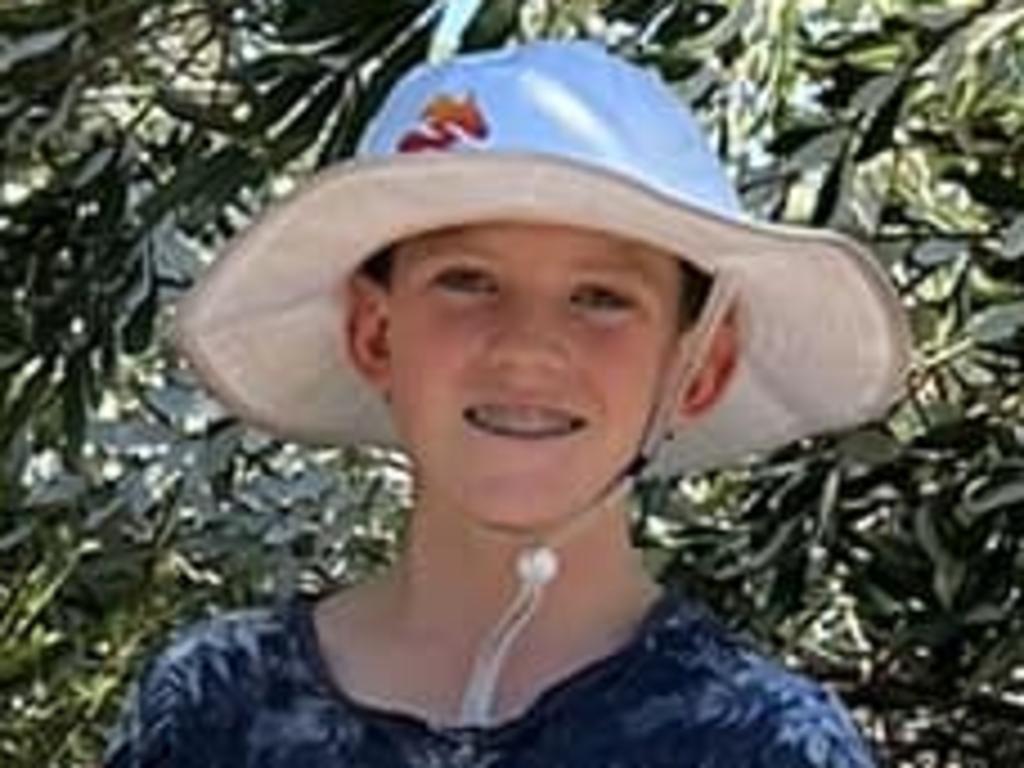 The 12-year-old entrepreneur is back in Coogee after a desperate fight to keep his favorite stall from closing.
Last year, Jesse Lane pitched a tent on the Bondi-to-Coogee walkway in east Sydney, selling cold drinks, insect repellent and sunscreen, winning the hearts of locals and saving a lot of pocket money.
However, the business was closed after two complaints from local residents that the young man should not be profiting from public land.
read next
This follows Randwick Council's refusal of Jesse's application to trade because he did not have insurance.
When insurance was obtained months later, the application was again denied.
But now it's been discovered that he's back on the popular trail with the support of the locals.
"We have our first opinion on hiring him when Jesse is older (wish we could do it now)," said one man.
"Humans are absolute geniuses, know their markets well, and can make credit card transfers so easy that no one is inexcusable."
"This kid has a big future. I saw him twice a day, every day during the school holidays. Coconut water was the winner. Keep Jessie's hustle going," wrote another. rice field.
Despite the support, Jesse's Venture closed in October after complaints and council refusals passed.
In the face of the forced closure of preteen businesses, Eastern Suburban locals threw support around Jesse.
Liberal Party deputy leader Susan Ray voiced support, saying Jesse should be celebrated for "trying".
"If we don't support them today, there will be no small businesses or entrepreneurs of tomorrow," she said.
"This is a stupid decision by @RandwickCouncil and should be overturned.
"The community is (equally) happy and a 12-year-old tries…what's the problem?"
Over 6,000 locals have signed a petition to stop Jesse's business from closing.
read next
https://www.theaustralian.com.au/news/latest-news/update-after-bondi-boys-business-shut-down/news-story/2c8b2229fc7d1492cdc984a13d3dafa5 Post-business closure update for Bondi Boy's Jesse Lane