Sydney
Police search for 3-year-old boy's body in Sydney, man critically ill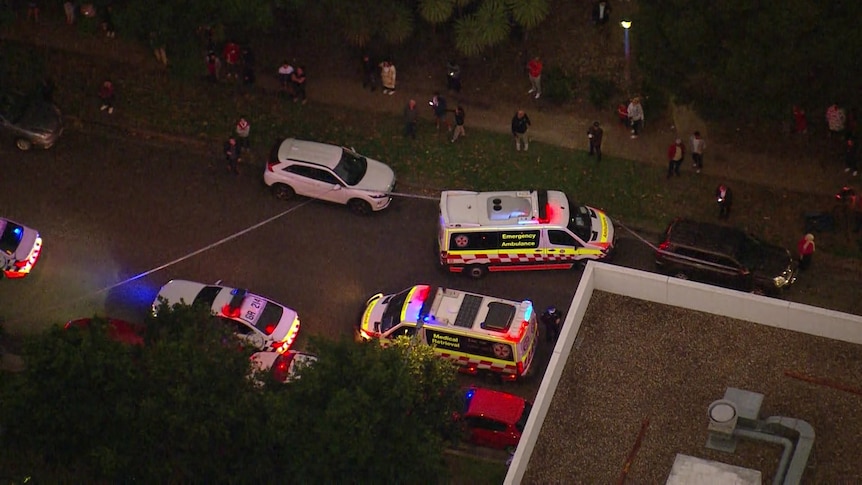 A 3-year-old boy has died and another man is in critical condition after an incident occurred today in a South Sydney unit.
Police were called to the Riverwood complex around 4:00 pm.
A child was found dead in the room.
A 45-year-old man was found at the scene with serious injuries and was treated by paramedics.
Police said he was taken to hospital in critical condition.
Several ambulances and police cars were visible on other blocked streets.
Buses are diverted from the area.
I saw people gathering in the street outside the unit.
A crime scene has been established.
It will continue.
Posted , Has been updated
https://www.abc.net.au/news/2023-05-31/police-investigate-after-3yo-boy-found-dead-in-sydney/102417348 Police search for 3-year-old boy's body in Sydney, man critically ill