Sydney
Police charge man with murder of Melbourne woman Debra Campbell, who went missing in 1984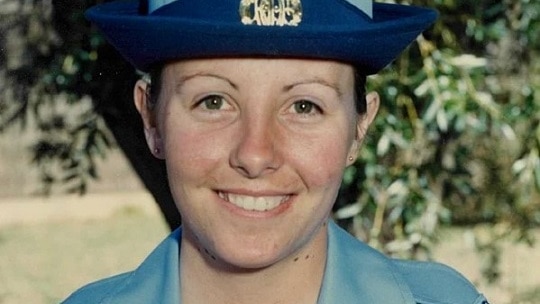 In short: A 65-year-old man has been charged with murder over the disappearance of Debra Campbell almost 40 years ago
What's next? An application has been made to extradite the man to Victoria which will be heard before the courts on Friday
A man has been arrested in New South Wales and charged with murder over the suspicious disappearance of a Melbourne woman almost 40 years ago.
Debra Campbell was 21 when she went missing from her home on High Street, in the inner Melbourne suburb of Windsor, in February 1984.
In April this year, police made a public appeal for information in relation to Debra's disappearance.
In a cross border operation involving the Victoria Police Missing Persons Squad and the NSW Police Homicide Squad Unsolved Homicide Unit, a man was arrested in Cardiff South on Wednesday.
The 65-year-old has faced Belmont Local Court charged with murder.
An application has been made to extradite the man to Victoria.
He will appear before the court again on Friday.
Posted 
https://www.abc.net.au/news/2023-09-06/debra-campbell-cold-case-man-arrested-charged-murder/102823558 Police charge man with murder of Melbourne woman Debra Campbell, who went missing in 1984