Sydney
Perth, WA: Police investigate suspected murder-suicide in South Guildford and Innaloo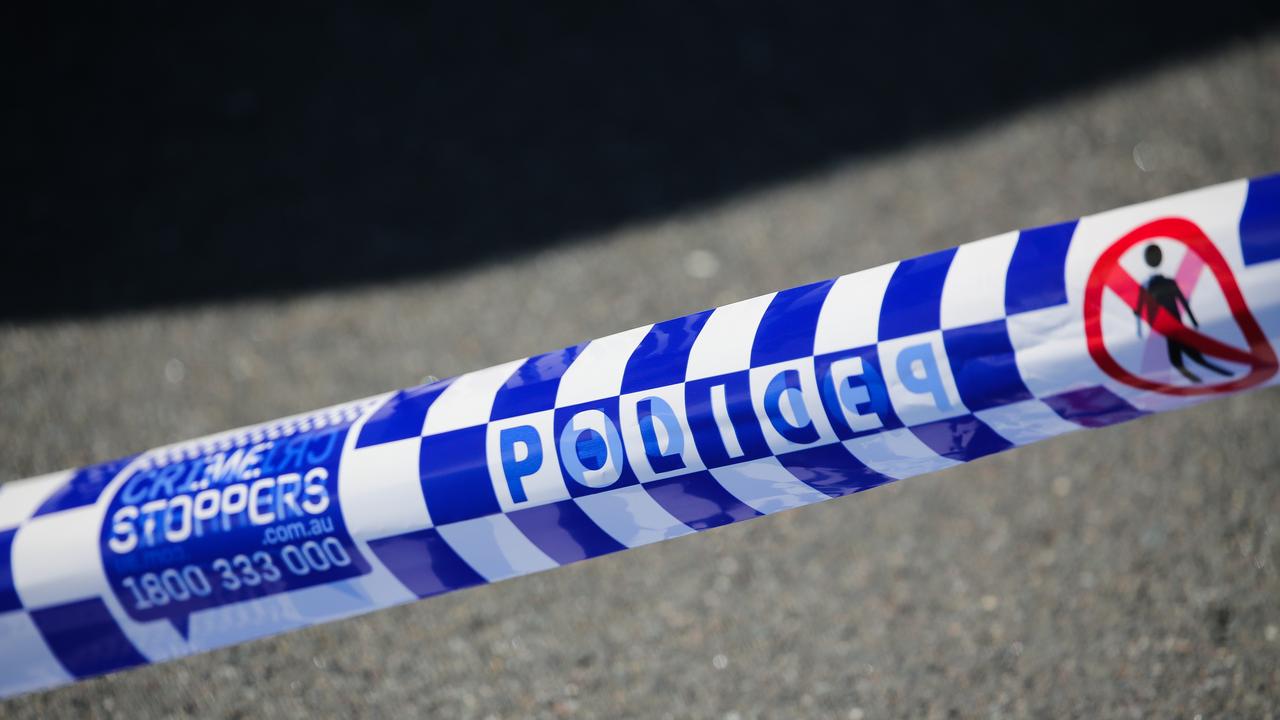 WA Police are investigating whether the death of a woman and man in Perth were a tragic murder-suicide.
The two serious incidents occurred on Thursday, just an hour apart, with police first called to Sabina Road in South Guildford at 10:40am after a concern for welfare report.
Inside the home, officers discovered the body of a 32-year-old woman.
Read Next
At about 11:30am, emergency services rushed to a unit on Escot Road in Innaloo after reports of a fire.
Upon arrival, a 33-year-old man was located deceased inside the unit.
Homicide detectives have established that the deaths are linked and that the man and woman were known to each other according to detective inspector Dave Gorton.
Police believe the man in Innaloo died of a self-inflicted injury and officers are not looking for anybody else in connection to the two deaths.
"We're just trying to piece it all together," inspector Gorton said.
"At this stage we do not have any concerns for the wider community.
"Every murder is tragic, it's unfortunate that these things do occur."
He went on to describe it as a "devastating situation" for emergency services to respond to.
Read Next
https://www.theaustralian.com.au/breaking-news/tragic-deaths-in-perth-investigated-as-suspected-murdersuicide/news-story/3ff2eb31161da462bfa44fdd25da9515 Perth, WA: Police investigate suspected murder-suicide in South Guildford and Innaloo