Sydney
One in 10 trains on Craigieburn, Werribee lines at least five minutes late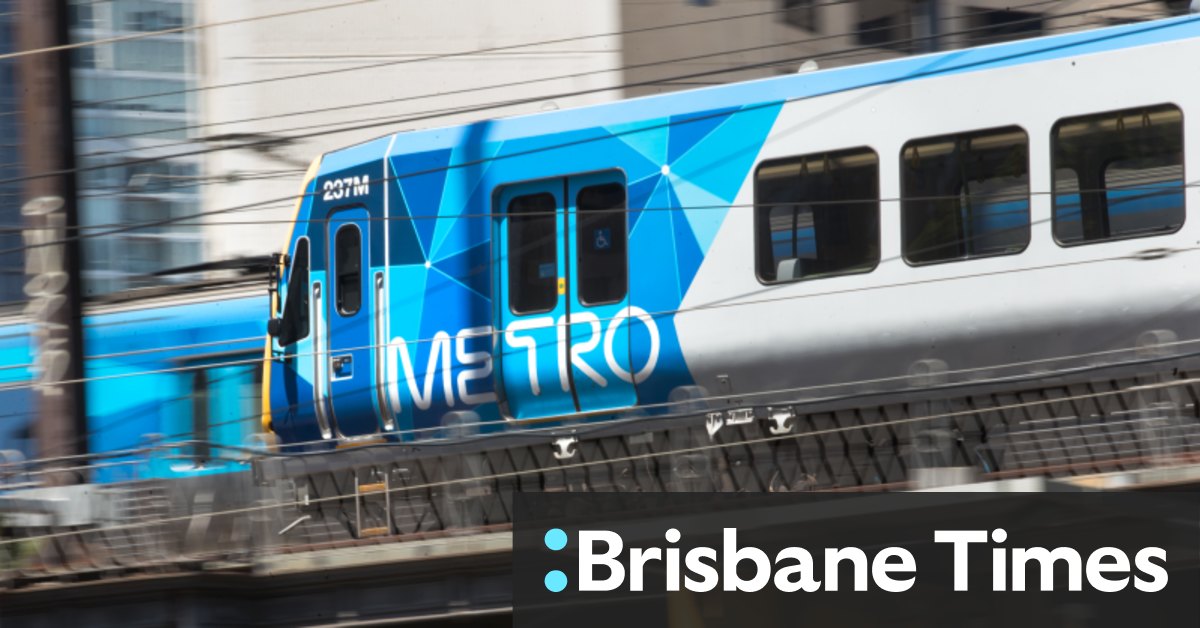 Public Transport Users Association spokesman Daniel Bowen said it was not good enough for Metro to simply pass its network-wide average targets when passengers on some lines experienced substandard service.
Loading
"If as a passenger you're getting constantly delayed on your journeys, that can have a real impact," Bowen said.
"The fact that some lines are suffering almost 12 per cent of services being delayed and the best lines are only around 3 or 4 per cent does indicate that more attention needs to be paid to the worst lines."
A Metro spokesman said illegal activity such as trespassing, vandalism and graffiti disrupted 1635 services in August alone and was the biggest factor hurting its performance, causing more than one-third of delays and cancellations.
"There are still incidents that affect our performance, particularly trespassing which is illegal activity near the rail line – this behaviour is highly dangerous and disruptive," he said.
"We are working hard to minimise disruptions for our passengers and deliver the consistent and reliable service that they expect and deserve."
Bowen said that overcrowding was also a major cause of delays as it took longer for passengers to board and alight at stations.
Older trains still running on parts of the network were also more prone to breakdowns, he said.
Rail Tram and Bus Union Victorian branch secretary Vik Sharma said maintenance demands and understaffing were also putting stress on the network. "Avoidable delays put unnecessary additional burden on staff who are overworked to keep the network running," Sharma said.
Loading
A Victorian Auditor-General's Office report released in March this year found that in November 2022, "external factors" such as weather, vandalism and police operations caused about 3 per cent of trains to be delayed. Infrastructure failures caused 2 per cent and passenger overcrowding caused 1.5 per cent, the report said.
Metro passengers are entitled to compensation if performance falls to 90 per cent punctuality or 98 per cent reliability in any one month. But to be eligible a customer needs to have bought a myki pass for a month or longer and must submit an application form within that calendar month to claim the one or two days of free travel.
The Stony Point line, running between Frankston and the eastern side of the Mornington Peninsula, was Metro's worst performing service – 14.7 per cent delayed, 5.4 per cent cancelled. However, it is an outlier on the network given it operates with diesel V/Line trains on an infrequent timetable.
https://www.brisbanetimes.com.au/national/victoria/the-melbourne-train-lines-that-cop-the-most-delays-and-no-shows-20230915-p5e52q.html?ref=rss&utm_medium=rss&utm_source=rss_national One in 10 trains on Craigieburn, Werribee lines at least five minutes late