Sydney
NSW weather: Fire concerns, Sydney heatwave to ease after record-breaking September temperatures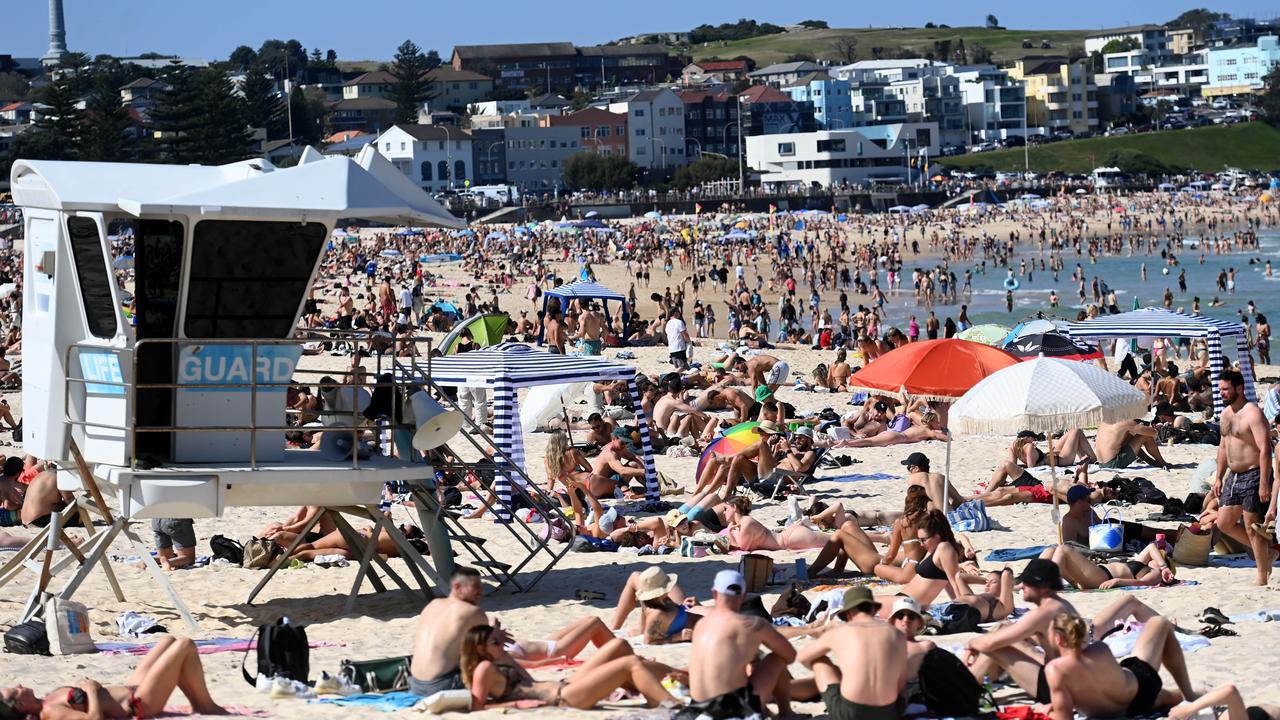 Premier Chris Minns has warned it "could be a terrible summer", with soaring temperatures already striking as the state lags behind on hazard reduction targets.
"We're behind in terms of hazard reductions over the last 12 months," he said on Wednesday.
"There are reasons for that, mainly to do with the weather conditions over the winter periods. "And I think the public would understand that you need perfect conditions when you're going to undertake a hazard reduction.
"The wind has to be low, it can't be too hot, because ironically enough, despite everyone's best intentions, they're inherently dangerous," he said.
"We're all going to have to be vigilant during the summer periods because it could be a terrible summer."
It comes as firefighters across NSW are on high alert as strong winds and scorching temperatures continue to grip the state.
The mercury is expected to reach 35 C in Sydney, Penrith and Parramatta on Wednesday, with much of the state to get above 30 C.
On Tuesday, Sydney experienced its hottest day in September on record, with temperatures soaring 15 C above the month's average.
A total fire ban has been issued for the greater Sydney area, the Hunter and Upper Central West Plains.
However, it will be the last day of unseasonably hot conditions, with a cold front to move across the state from Wednesday evening dropping temperatures to the low 20s.
The windy conditions have firefighters on high alert with more than 100 blazes burning across the state, all are currently under control.
Experts have forecast the summer will bring severe heat after the Bureau of Meteorology officially declared an El Nino climate pattern.
El Nino largely affects Eastern Australia and brings dry weather as well as warmer than usual temperatures for the southern two-thirds of the country.
It also brings an increased risk of extreme heat across large parts of the country and increased bushfire danger in southeastern Australia.
Tuesday's total fire ban was the first declared in NSW since 2020.
https://www.dailytelegraph.com.au/news/nsw/nsw-weather-total-fire-ban-declared-south-coast-schools-closed-due-to-heat/news-story/67438b8faed6dc77dd6a2944e9e9543e NSW weather: Fire concerns, Sydney heatwave to ease after record-breaking September temperatures