Sydney
NSW South Coast cafes and restaurants close despite crowds due to lack of staff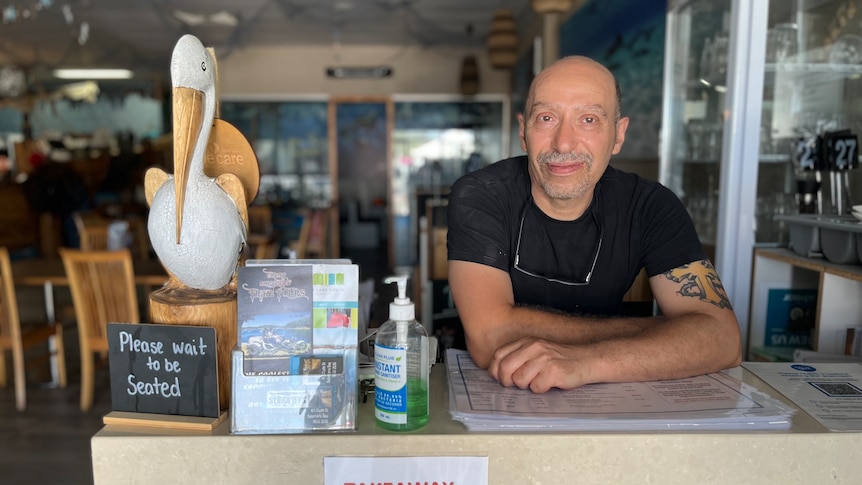 Cafes and restaurants on the south coast of New South Wales are closing for the first normal tourist summer in years because they can't hire enough staff.
Key Point:
South Coast cafes and restaurants struggle to find staff
Many hoped this season would help them bounce back after COVID
A restaurant owner is selling his business because he can't find employees
Many hoped this season would provide relief after fires, floods, pandemics and wet weather had kept people at a distance over the past three summers.
But for some, a shortage of workers means they are not fully capitalizing on tourist revenues.
For Batemans Bay restaurant owner Ray Ramsey, it was the final straw.
"After seven years of success, we are putting our business up for sale because people have been known to come from Canberra in search of our food.
"It's sad."
Batemans Bay Business Chamber president David McLachlan said it was a difficult setback for many.
"It's hard to get staff. It's hard to keep staff," he said.
"Like all local small businesses, it's very difficult."
Venue capacity is 50%
The Stingray's Ocean Grill, owned and managed by Mr. Ramsey, seated approximately 300 people for two daily dining sessions.
But with a handful of staff, he was able to accommodate about 200 diners a day this summer.
"We can't open our doors and extend our hours because we don't have staff to do the work," he said.
The staff he managed to recruit were often teenagers who lacked experience and were unable to work late shifts.
"Previously, we had two sessions, one from 5pm to 7pm and the other from 7:30pm to 10pm.
"Right now, I'm doing just one session from 5pm to 8pm because the kids are so tired and I don't want to stress them out."
Cafe owner can't even find 'unskilled' staff
Mossy Cafe, about 20 kilometers to the south, is also understaffed.
Mossy Cafe Group operates three cafes, and owner Belinda Dorsett says it was nearly impossible to keep them fully staffed.
"I have been running this business for seven years and it has never been easier to get skilled hospitality staff here," she said.
"But this summer was just next level. I couldn't even find unskilled staff. It was really challenging."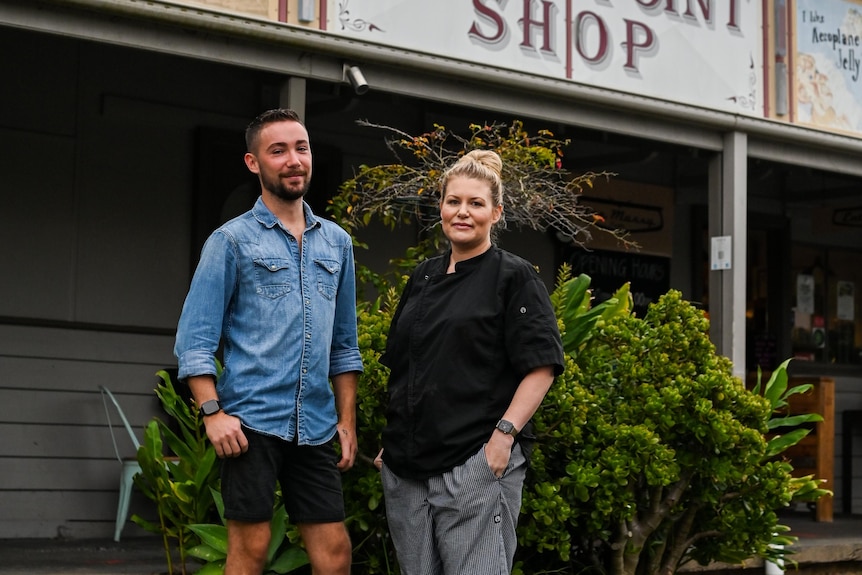 One of her cafes was closed for two weeks to give employees a break, and Dorsett was considering closing other locations for a few days to give employees a break.
She said it is difficult for small business owners to be competitive in a tight labor market.
"There are companies much bigger than us that can pay people more money and give people more flexibility," she said.
"It's getting harder and harder. My fear is that many small businesses will not survive."
Soaring housing costs, shift after COVID-19
Ramsey said some staff had moved South Coast Rent Rise.
"We can't keep up with massive population growth. [rent] price," he said.
"A two-bedroom flat might be $500 a week. Not many people can afford that, so you'd be better off moving out of the bay."
McLachlan said the gap has been created not only by the depletion of local reserves, but also by the disappearance of backpackers, who typically take on seasonal roles.
"There's just no one here now," he said.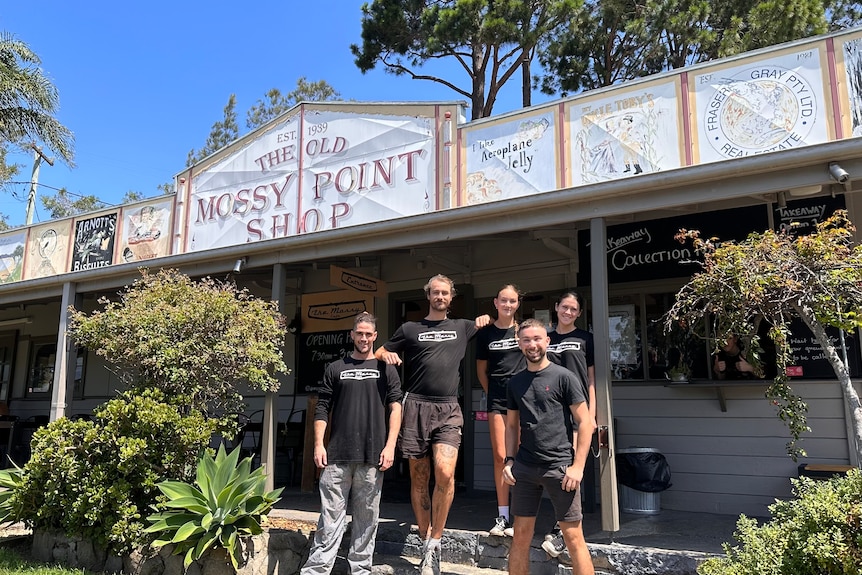 The problem is the idea of ​​'prioritizing life over work'
After COVID, some of Dorsett's staff used the money they saved during lockdown to travel away from the area, while others used the time away from the cafe to retrain in other industries. .
She also noticed a shift in attitudes toward wider work.
"I think people just lost their drive and motivation to work right now," Dorsett said.
"They have been exhausted over the last few years. People have realized that there is more to life than work.It has changed their way of thinking and their mentality.
"It's not necessarily a bad thing, but it created this problem."
https://www.abc.net.au/news/2023-01-12/south-coast-hospitality-venues-close-staff-shortages/101848912 NSW South Coast cafes and restaurants close despite crowds due to lack of staff