Sydney
NSW Health Statement for the Majestic Princess Cruise Ship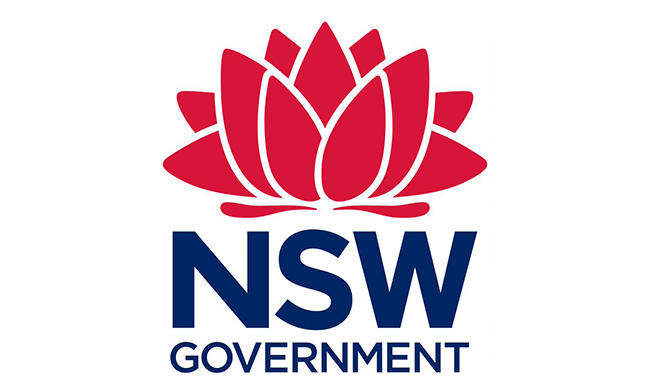 This includes inspection regimes for passengers and crew prior to disembarkation.
As the current wave of infections caused by the new Omicron variant continues to grow, we are currently seeing increasing levels of COVID-19 across the community.
In enclosed spaces, including cruise ships, there is always a risk of spreading COVID-19. Cruise ships should inform passengers of this risk. Rapid testing and isolation of cases are important, along with prevention by wearing masks and good hand hygiene.
The Majestic Princess' COVID-19 risk level is now Tier 3, according to NSW Health's assessment, indicating a high level of infection.
Carnival, cruise operators have informed NSW Health that all COVID-positive people have been quarantined and are being cared for by the onboard medical team.
NSW Health is in contact with the Majestic Princess cruise ship to monitor the health of its passengers and crew.
Carnival has informed NSW Health that passengers disembarking the ship have undergone rapid antigen testing within 24 hours prior to disembarkation.
Carnival has informed NSW Health that it is helping passengers with COVID-19 to safely arrange travel.
More information available for cruise ship passengers here.
https://www.nsw.gov.au/majestic-princess-statement NSW Health Statement for the Majestic Princess Cruise Ship