Sydney
Northern Beaches mayor vie for safe liberal seat in Wakehurst in next NSW election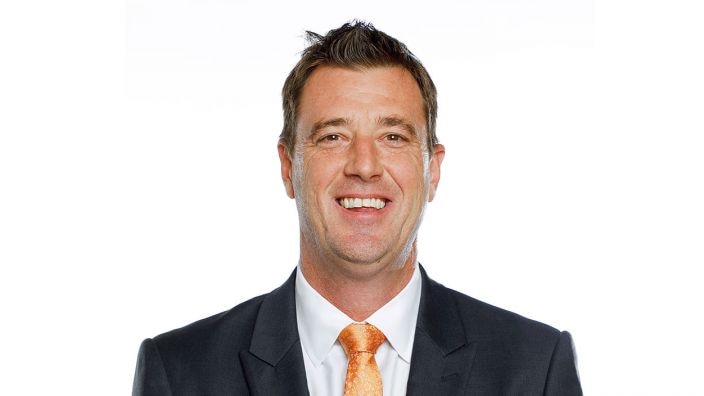 The popular Northern Beach Council mayor of Sydney, Michael Reagan, will contest as an independent for the seat of retiring Health Minister Brad Hazard in March's NSW elections.
Key Point:
Regan to contest Wakehurst seat in March election
Wakehurst is currently held by the Liberals with a margin of 21.9%.
Treasurer Matt Keane says liberals "do not take seats for granted"
Regan will contest Wakehurst, a traditionally safe liberal seat currently held by a margin of 21.9%.
The local mayor, who serves as an independent city council member, said he was unrelated to the so-called "Teal" independents operating in nearby seats, and that he had his own political "brand".
"Teal have done a great job of engaging with the community," Regan said.
"But you forget I've been doing this with (the color) orange since 2008.
The Wakehurst seat has been vacated by Hazard, who has announced he will retire from politics after the state elections.
Hazard holds the seat by a very safe margin, while Regan is considered a strong challenger to Liberal candidate Toby Williams.
Mr Reagan said he had not discussed with either the Liberal or Labor parties which party he would support if Congress broke down.
"I want to see what's best for my community," he said.
"We all want a stable and fair government, so I will have those discussions and make informed decisions."
The independent candidate is officially challenging the Liberal Party with a band of secure electoral seats in hopes of replicating the independent's success in last year's federal election.
Teal's independent Jackie Scrooby is vying for Pittwater's northern beach seat, which is being vacated by the retirement of Planning Minister Rob Stokes.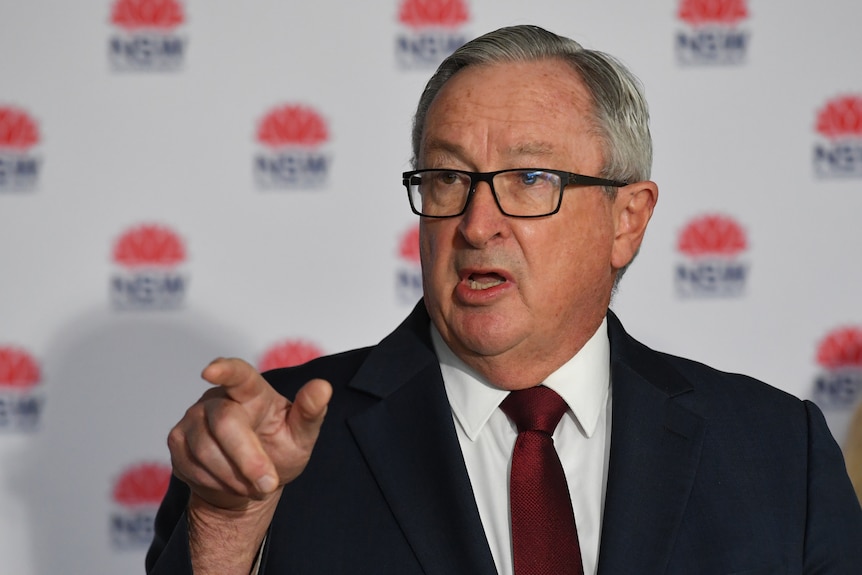 Thiel candidate Victoria Davidson is challenging Liberal Minister Anthony Roberts for the seat in Lane Cove, while Helen Conway is vying for the seat in North Sydney against Liberal MP Felicity Wilson.
Treasurer and Energy Minister Matt Keane has stepped up government environmental certifications in recent weeks as the Liberal Party prepares to go head-to-head with independents.
"Of course we don't take seats," he said.
"No government in this country is doing more to protect the environment while growing the economy."
With only eight weeks left before state elections, the Liberals have yet to finalize candidates for about 20 seats.
Prime Minister Dominique Perrotet said the process was underway to finalize the candidates by March 25.
"The Liberals are working on it," Perrotet said.
"In terms of candidates, there are 93 seats, and the Liberal Party manages that process like any other party."
https://www.abc.net.au/news/2023-01-27/nsw-northern-beaches-mayor-challenges-as-independent/101899480 Northern Beaches mayor vie for safe liberal seat in Wakehurst in next NSW election