Sydney
New South Wales Prime Minister Chris Mings does not rule out possible cancellation or delay of Sydney Metro West project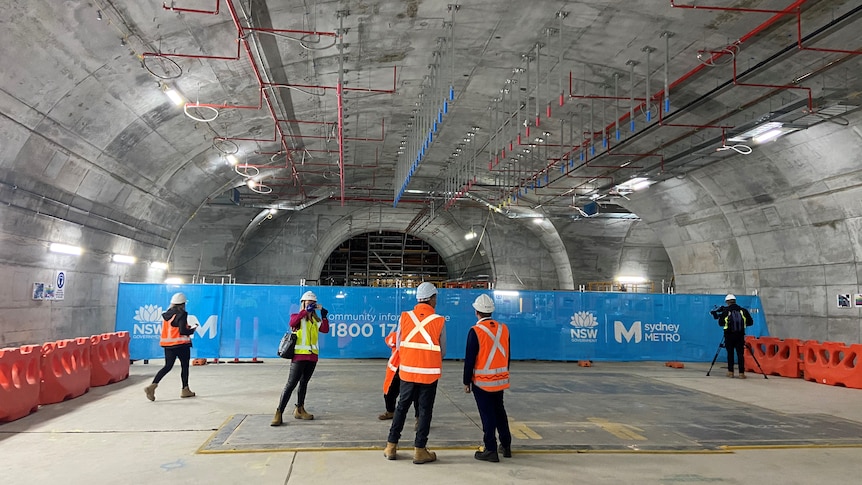 New South Wales Prime Minister Chris Minnes has refused to rule out the possibility of canceling or delaying the $25 billion Metro West project, which will reduce travel time between Sydney CBD and Parramatta to about 20 minutes.
Key Point:
Prime Minister says the project is unlikely to materialize at an estimated cost of $25 billion
he says he needs to consider whether the project is worth the money
Transportation experts say the project will have a major impact on new housing construction
When the previous administration announced construction of the subway line in 2016, it was priced at $16 billion and scheduled for completion in 2028, but costs and schedules have skyrocketed.
After the election in March, Labor announced it would commission an independent review of the entire Sydney Metro project, including MetroWest, before deciding how to proceed with the September budget.
But Mins declined to give any assurances about its future when asked on Sydney's ABC radio on Tuesday morning if the project could be scrapped.
"When we were elected in March, it became clear that the actual cost of that project is now $25 billion," he said.
"We have been informed by the New South Wales Infrastructure Authority that this amount is highly unlikely and almost impossible.
"We are facing a situation where the project is nearly 60 percent over budget. The project has not yet started and the original schedule for completion in the mid-2020s will clearly not materialize."
Mings reiterated that the project "hasn't started yet," but tunneling machines have been digging underground for weeks around Bayes.
In May 2023, Roselle residents were informed that tunnel boring machines would soon be put into the ground to excavate the 11-kilometre-long twin tunnels between Bayes and Sydney Olympic Park.
The machines are expected to work 24 hours a day to dig out rocks and soil, traveling about 200 meters each week.
Construction is well underway at several other stations along the line.
With the state owing $180 billion in debt, Mins said he has a responsibility to ensure the project is "properly spent."
"The right thing for the taxpayer is if the adjustments are in place, if they deliver on time and on budget, and if they deliver value for money," he said.
He also pointed out that a $9 billion contract has already been signed for the project, suggesting the government may need to consider adding more stations to the line.
"I don't want 10 or 20 years from now when people will say 'Well, that's good infrastructure, but it's a densely populated area of ​​the Sydney metropolitan area, and it could be developed more along that route, so why are there effectively only four or five stations between Hunter Street and Westmead,'" he said.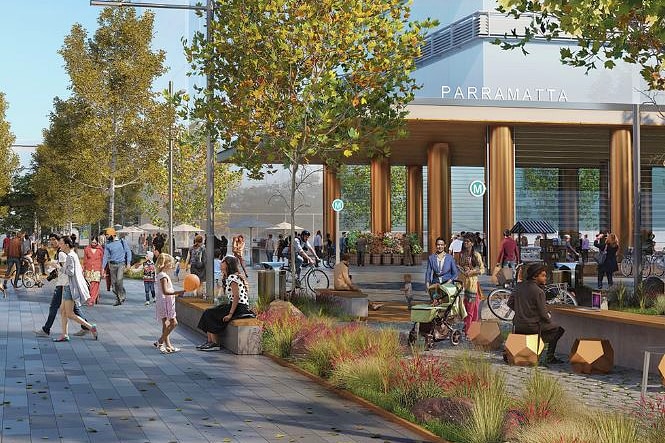 Asked again if the project would be canceled or significantly delayed, he said: "I'm not going to make news about this today. I'm not going to hold back about it. It's not my money, it's the people of New South Wales."
"I think taxpayers expect me to consider it long and hard."
Mins categorically denied the possibility of building an overhead line instead, saying the previous administration would have considered that option if it were feasible.
The Southwest Sydney Underground, which is one year behind schedule and is about $6 billion over budget, is undergoing a similar review.
Some experts believe that delays in construction of MetroWest could reduce the overall housing stock that can be built along the line.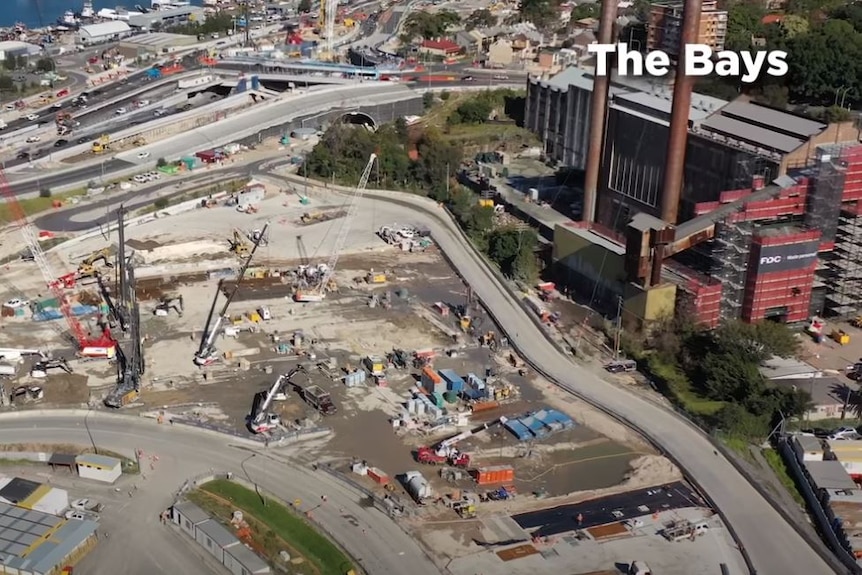 But Matthew Hounsell, from the University of Technology Sydney's Transport Research Center, said the delay on the Southwest Underground would have an even bigger impact.
"These delays will change where we build houses," he said.
"Delays on Metro West will limit our ability to build very tall towers at Burwood North and Five Docks, but Southwest Metro is on existing rail lines.
"The longer the Southwest Metro construction delays, the more people will live around it, and the more difficult it will be to convert the existing rail line."
Haunsel said adding additional stations makes sense depending on the purpose of the project.
"Metro West has fewer stations to allow quick access to Western Sydney Airport. But if we want to build a city-forming metro, we will have more stations, especially considering existing and future light rail connections."
https://www.abc.net.au/news/2023-07-25/nsw-premier-chris-minns-wont-say-future-delays-metro-west-plan/102645382 New South Wales Prime Minister Chris Mings does not rule out possible cancellation or delay of Sydney Metro West project