Sydney
New South Wales Department of Health Responds to Community Concerns About Dust from Cadia Gold Mine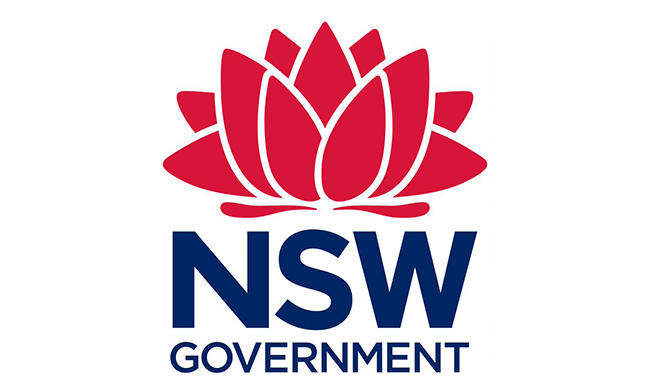 The NSW Department of Health is working with the Department of Environmental Protection to address community concerns regarding dust emissions from the Cadia Holdings Pty Ltd mine in Midwest NSW, Newcrest.
The Environmental Protection Agency (EPA) is investigating concerns about emissions, and NSH Health is providing assistance in addressing concerns about potential health risks.
The steps EPA is taking to investigate concerns and ensure regulatory controls are in place can be found at: their website.
NSW Health is working closely with the EPA to assess and analyze potential health risks associated with dust emissions from the Cadia Mine. Also this:
Regular meetings with EPA to ensure data collection is properly integrated to assess environmental and health concerns.

Convene an expert panel to review available data and monitor and assess health risks.

Support of local primary care physicians in addressing patient health concerns related to potential exposure.

A webinar with experts in toxicology, water quality and public health was held on June 14, 2023.

If you are a GP who would like to record the webinar or have specific questions, please contact PHU in the following ways: 1300 066 055 or by email WNSWLHD-PHNurses@health.nsw.gov.au.

Mental health services are available for community residents. mental health helpline 1800 011 511. The Mental Health Line is available 24/7. Or contact the Rural Adversity Mental Health Program at: www.ramhp.com.au.
A fact sheet is available on the NSW Health website.
https://www.nsw.gov.au/health/wnswlhd/news/latest-news/nsw-health-responding-to-community-concern-around-dust-from-cadia-gold-mine New South Wales Department of Health Responds to Community Concerns About Dust from Cadia Gold Mine