Sydney
New MRI service launched at Lithgow Hospital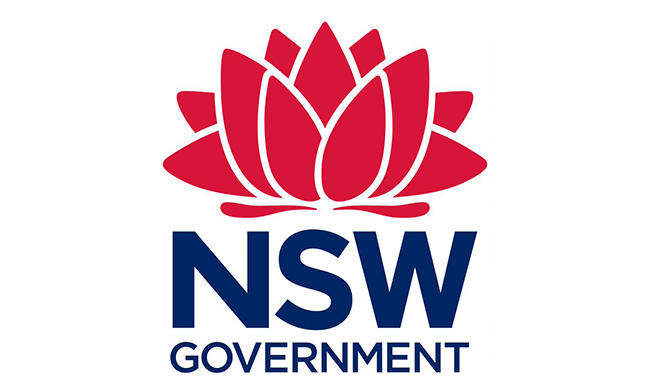 This $4 million project will have an incredible impact on hospital medical imaging services, improving patient outcomes and increasing access to quality care for many community members.
It was also the first day, as Elaine, a local Lithgow resident, the first patient of the new service, had also had her first MRI scan.
"It was a hassle-free experience.
"It's great to have something local. I wouldn't have."
Michelle Bostock, chief radiologist at Lithgow Hospital, says staff have spent the last 12 months preparing for the opening, and it's been rewarding to start treating patients at the new facility.
"Today is a great day for the Lithgow and Blue Mountains communities. We hope this new service will reduce patient travel and wait times," Michelle said.
"MRI technology can provide highly detailed images of organs and tissues in the human body to identify areas of concern and support timely diagnosis in patients."
The new MRI service is located on the south side of the hospital, conveniently close to Lithgow Hospital's medical imaging unit and other clinical services.
Patients wishing to access new MRI services will require a referral from a GP or specialist.
https://www.nsw.gov.au/health/nbmlhd/news/stories/new-mri-service-opens-at-lithgow-hospital New MRI service launched at Lithgow Hospital