Sydney
New connectivity strategy delivers better digital services across NSW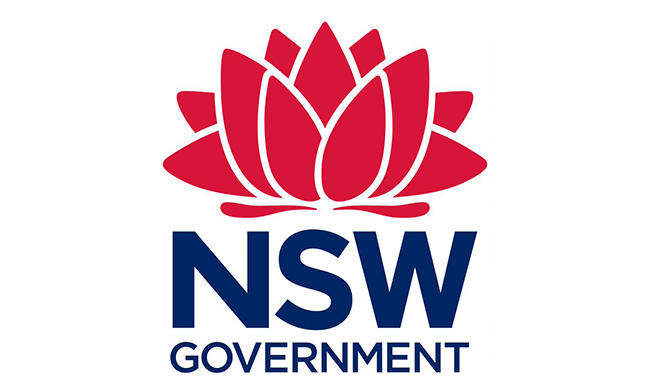 Kylie De Courteney, Managing Director, NSW Telco Authority, said the NSW Connectivity Strategy will ensure a coordinated and coordinated approach across government to digital connectivity initiatives, helping people, businesses and emergency services to better serve across NSW. said that it allows it to stay connected to
"As a modern, customer-centric government, it is important to ensure that the programs we deliver and engage in digital inclusion improve customer outcomes, create stronger economies and build safer communities." said De Courteney.
"From addressing the digital divide between metropolitan centers and rural NSW to building smart city infrastructure in Sydney's West Green Cities, our NSW connectivity strategy will deliver world-class, affordable and resilient It enables connectivity."
The NSW Connectivity strategy is focused on delivering results for three key customer groups:
Emergency services organizations that require mission-critical communications to provide public safety services.
Government agencies that require connectivity for operational use as well as to serve their customers.
NSW citizens and businesses that rely on connectivity to effectively use digital government services, as well as to achieve broader social and commercial purposes.
Developed by the NSW Telco Authority, the Connectivity Strategy is a comprehensive plan that brings together connectivity initiatives across the government with a common goal of improving the digital outcomes of our customers.
NSW Telco Authority Managing Director Kylie De Courteney said the strategy will support the rollout of connectivity programs by government agencies, including programs such as Regional Digital Connectivity.
"The Regional Digital Connectivity Program will enable families and businesses in rural New South Wales to improve access to mobile, internet and digital services," said De Courteney.
"This program includes Gig State projects working to improve internet connectivity, service, speed and quality in some of the state's most underserved rural and local communities.
"The more people connected, the more benefits digital connectivity brings. For example, improving connectivity to rural cities can attract new businesses, accelerate the adoption of We can promote a higher standard of living."
For more information on the NSW Connectivity Strategy, please visit: https://www.digital.nsw.gov.au/policy/nsw-connectivity-strategy
https://www.nsw.gov.au/new-connectivity-strategy-delivers-better-digital-services-across-nsw New connectivity strategy delivers better digital services across NSW