Sydney
Nepean Hospital Upgrade Moves Forward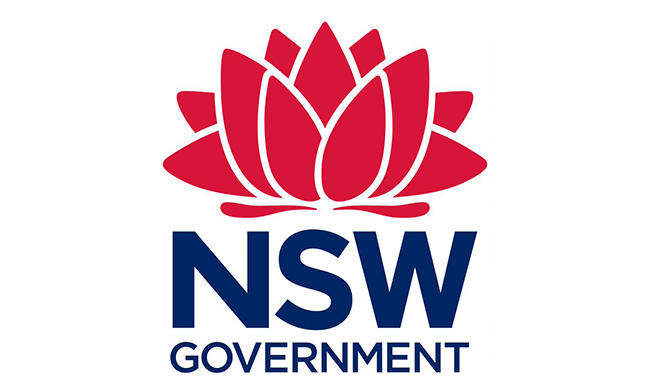 CPB contractors have been appointed to construct a second clinical services building on the campus of Nepean Hospital, providing additional world-class medical services to the Penrith and Blue Mountains communities.
The second phase of the Nepean Hospital redevelopment will seamlessly connect with the 14-story clinical tower that opened earlier this year. The state-of-the-art building houses a new intensive care unit, a central renal dialysis unit, medical imaging and nuclear medicine services, more inpatient units, and the hospital's large and comfortable reception.
Health Minister Brad Hazard also announced improvements to Penrith's community-based health care as part of the Phase 2 redevelopment.
A new community health center in the heart of Penrith will give locals easy access to comprehensive health care and mental health services for families and young people.
Consultations are underway and the community is invited to have a say in shaping the new health centre. Completion of an online survey.
https://www.nsw.gov.au/health/nbmlhd/news/stories/nepean-hospital-upgrade-forges-ahead Nepean Hospital Upgrade Moves Forward