Sydney
Nepean Blue Mountains Local Health District staff recognised for excellence in nursing and midwifery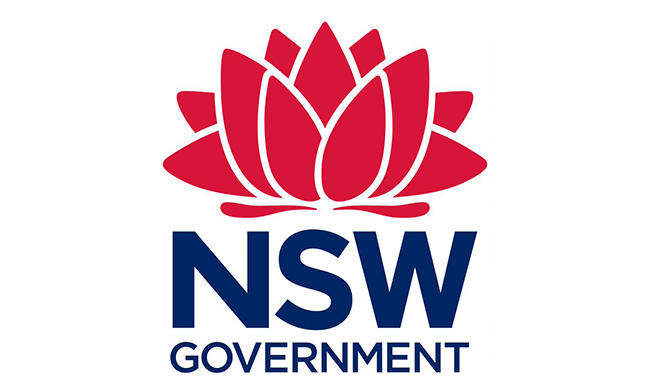 The finalists, Tracey Codner and Mithra Kennaugh showcase the breadth of skill and diversity among nurses and midwives providing care for the people of NSW.
NSW Health Secretary Susan Pearce extended her heartfelt congratulations to this year's finalists who showcase the exceptional talent, skill, and compassion cultivated within NSW Health's nursing and midwifery workforce.
"Each year, I am in awe of the professional achievements of our nurses and midwives – and the high calibre of finalists named this year is no exception," Ms Pearce said.
"I congratulate the finalists, but I also want to acknowledge the vital contribution all our nurses and midwives make each day to the lives of patients and their families."
NBMLHD Acting Director Nursing and Midwifery, Kim Maddock said both Tracey and Mithra are highly deserving finalists for the awards, which recognise the dedication of nurses and midwives in the NSW public health system.
Nepean Hospital Clinical Midwifery Consultant and Midwife of the Year finalist, Tracey Codner has been an integral member of the Women's Health team. Tracey has the ability to really see the woman, understand their position and deliver individualised care that is exceptional in every way.
Blue Mountains Hospital Midwife, Mithra Kennaugh has been nominated for the Healing Heart – Consumer Award. The family who nominated Mithra credit her with changing their lives as she delivered outstanding patient care, compassion, respect and sensitivity during the birth and death of their beloved daughter.
NSW Health Chief Nursing and Midwifery Officer, Jacqui Cross, said the Excellence in Nursing and Midwifery Awards are an important occasion to recognise and celebrate commitment, compassion, innovation and exceptional care for the people of NSW.
"For the first time since 2019, the Awards will make a comeback as a live event, and I cannot wait to mark the incredible achievements of our nurses and midwives and celebrate with them in person," Ms Cross said.
Finalists and winners will be celebrated at the Awards ceremony, which will be held at Parliament House on 16 November 2023 from 4pm.
More information on the 2023 Excellence in Nursing and Midwifery Awards is available here.
https://www.nsw.gov.au/health/nbmlhd/news/stories/nepean-blue-mountains-local-health-district-staff-recognised-for-excellence-nursing-and-midwifery Nepean Blue Mountains Local Health District staff recognised for excellence in nursing and midwifery