Sydney
Mother on trial after car crashed into two women in Nambucca Heads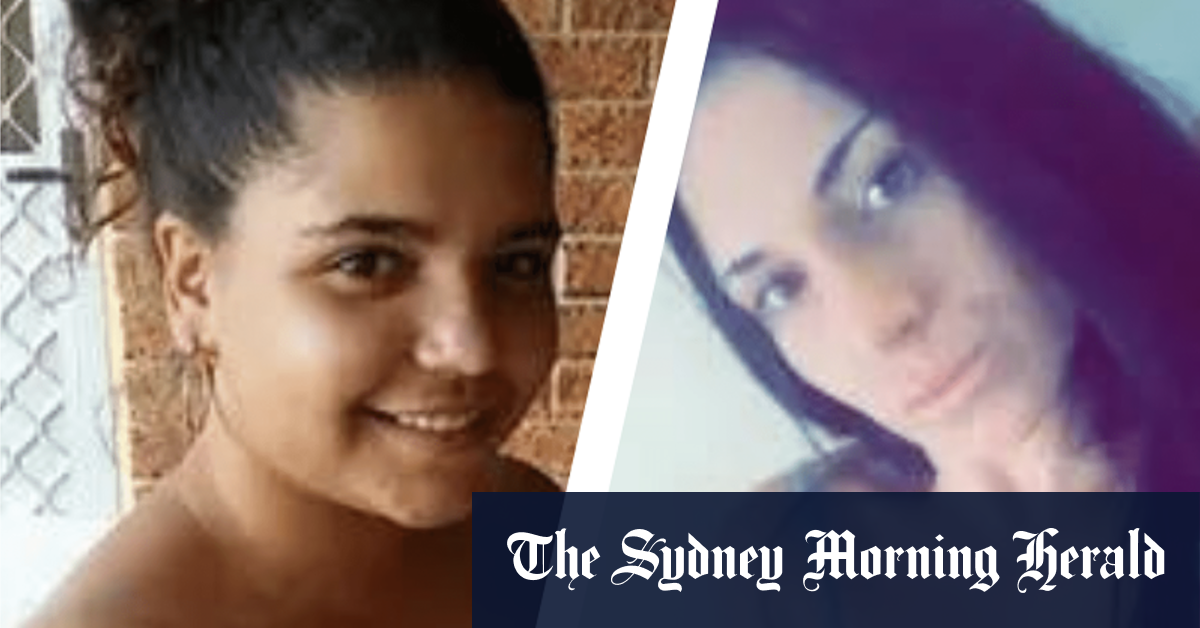 WARNING: This article contains images of deceased indigenous people.
A New South Wales mother deliberately drove into a woman who was fighting with her daughter in a parking lot before the car landed on top of two women, crushing them to death. said the jury.
Linda Britton, 55, has pleaded not guilty to two counts of manslaughter and two counts of dangerous driving causing death in connection with the deaths of her daughters Skye Luland, 24, and Kasandra Widders, 20, at Nambucca Heads. September 28, 2019.
In opening remarks at Sydney's Downing Center District Court on Tuesday, Crown Prosecutor Brendan Campbell outlined how the two groups turned out at the scene where a woman was "tragically killed". .
He said jurors found that earlier that night, Ruland, who had been drinking, ran into the middle of the road and said, "You ran me over, you ran me over," and the car Widders was driving stopped. I expected to hear evidence. He said a physical fight had begun but was broken up.
Campbell said later that evening, Britton and her partner arrived at the shopping center worried about their daughter's erratic behavior and previously suspected assault.
He said there were "various versions of how the violence erupted" and that the accused was among the injured, suffering fractured wrists and thumbs.
Campbell is said to have Britton "get out of the fight", get back in his car, install gutters, grass and concrete, and make a clockwise U-turn before driving "deliberately" at Widders.
He said witnesses described the car as "going into the air" before landing on the two women.
https://www.smh.com.au/national/nsw/i-think-i-killed-my-daughter-mum-on-trial-after-car-landed-on-two-women-20221010-p5bok9.html?ref=rss&utm_medium=rss&utm_source=rss_national_nsw Mother on trial after car crashed into two women in Nambucca Heads