Sydney
Morning Mail: Matildas into World Cup quarter-finals with Denmark defeat, voice no vote overtakes yes, cybersecurity fears rise | Australia news
Good morning. You may have heard there was a little football game last night … yes, Sam Kerr returned to the pitch as the Matildas booked their place in the quarter-finals of the Fifa Women's World Cup, sweeping past Denmark with goals from Caitlin Foord and Hayley Raso in front of a raucous, record-equalling, 75,784-strong crowd in Sydney.
In non-sport news, a Guardian Essential poll suggests that more Australians plan to vote no in the Indigenous voice referendum than yes – a first for this poll. Opponents outnumbered supporters in all states except Victoria – a major hurdle for constitutional change which requires a majority of states in favour.
Meanwhile, recent high-profile cybersecurity breaches have left Australians more concerned than ever about the safety of their personal information, and Queensland is on track to meet its 2030 renewable energy targets.
Australia
World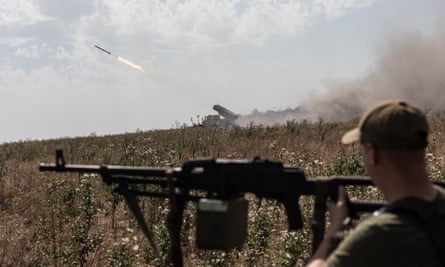 Full Story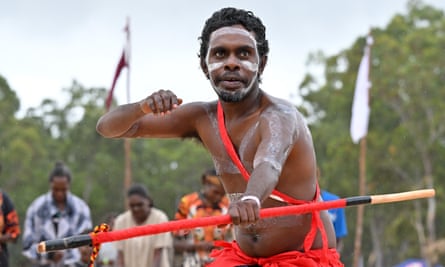 The voice AMA: Yolngu youth and MPs, Liberal and Labor, on the voice
This special episode of The voice ask me anything takes us to Garma festival on Gumatj country in north-east Arnhem land, Australia's largest Indigenous gathering and celebration of Yolngu djambatj (excellence). Laura Murphy-Oates speaks to Labor and Liberal politicians campaigning yes to answer questions about the Indigenous voice to parliament. Also, a Yolngu 10-year-old on her question for the prime minister, Anthony Albanese, and what she wants a voice to do for Aboriginal and Torres Strait Islander youth.
In-depth
The Sofronoff report was supposed to bring finality. Many hoped it would restore faith in the justice system, eroded badly by allegations and counter-allegations between the police and prosecutors responsible for handling Brittany Higgins' allegations of rape. Christopher Knaus examines how the man chosen to lead this vital exercise may have breached the law and face further investigation – and where that leaves the public.
Not the news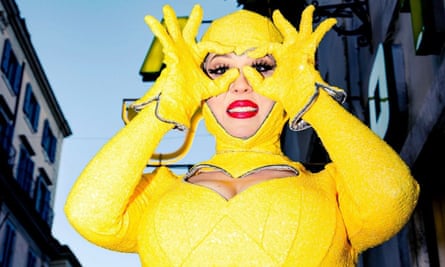 Club costumes worn by performance artists decked out in otherworldly, high-camp glamour have to survive a "long and brutal run" on the dancefloor. It evokes thoughts of puddles of sparkles and hosiery on the floor at the end of an evening. Two artists explain how they maintain their looks, caring for the piles of sequins and the reams of shiny spandex when the lights go up and the fantasy of theatre is balanced by more practical concerns.
The world of sport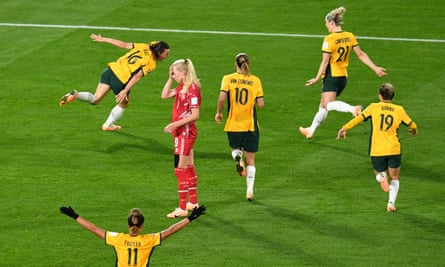 The Melbourne Age reports on the findings of an inquiry into one of Australia's worst research misconduct scandals, calling on the federal government to establish a watchdog to police scientists. The authors of a blueprint into fixing teacher salaries have accused the NSW government of a severe misstep in its wage negotiations, reports the Sydney Morning Herald. Latest quarterly figures show there has been an almost 50% drop in the number of apprentices and trainees in Tasmania commencing their qualifications, reports the Mercury.
What's happening today
Victoria | A hearing is scheduled for the inquiry into the rental and housing affordability crisis.

New South Wales | Public hearing scheduled into the government's use and management of consulting services.

Victoria | Hearing scheduled for the inquiry into how road safety behaviours changed during and after the Covid-19 pandemic.
Sign up
If you would like to receive this Morning Mail update to your email inbox every weekday, sign up here. And finish your day with a three-minute snapshot of the day's main news. Sign up for our Afternoon Update newsletter here.
Prefer notifications? If you're reading this in our app, just click here and tap "Get notifications" on the next screen for an instant alert when we publish every morning.
Brain teaser
And finally, here are the Guardian's crosswords to keep you entertained throughout the day – with plenty more on the Guardian's Puzzles app for iOS and Android. Until tomorrow.
https://www.theguardian.com/australia-news/2023/aug/08/morning-mail-matildas-into-world-cup-quarter-finals-with-denmark-defeat-voice-no-vote-overtakes-yes-cybersecurity-fears-rise Morning Mail: Matildas into World Cup quarter-finals with Denmark defeat, voice no vote overtakes yes, cybersecurity fears rise | Australia news