Sydney
Matthew Wiggins was acquitted of the murder of exiled Comanchero Dark Janceski in 2012.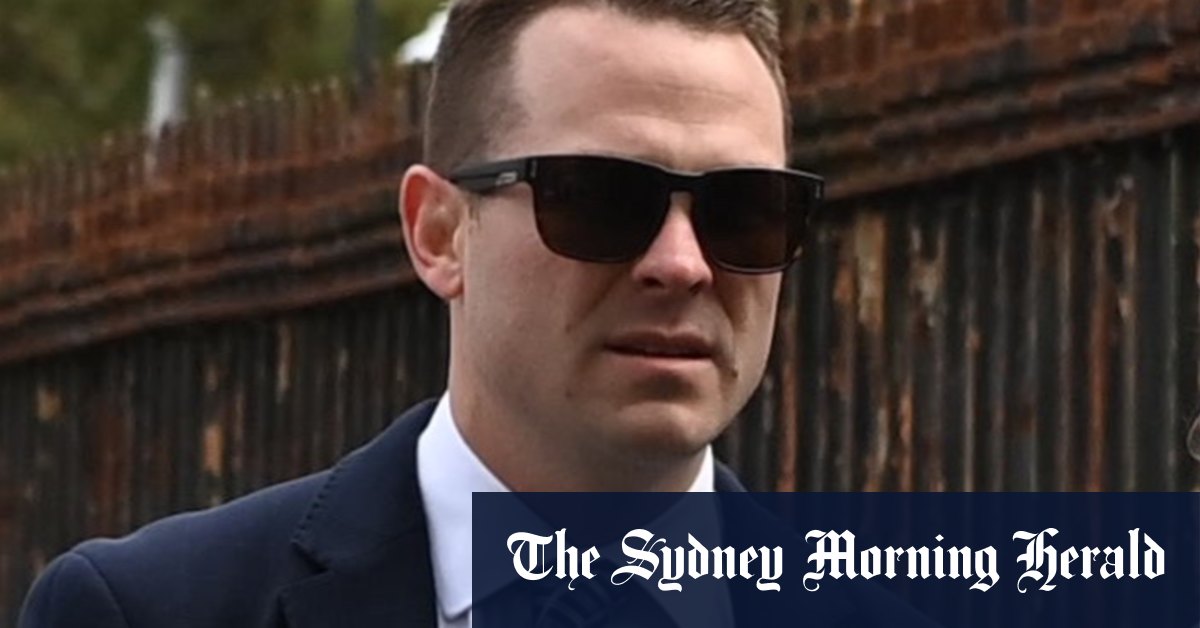 Wiggins allegedly killed Janseski in retaliation for the alleged murder of his friend Goran Nikolovski, who disappeared from Unandera on Halloween in 2011. He is presumed dead, but his body has never been found.
Nikolovsky was not a member of the Comanchero Outlaw Motorcycle Gang, but he knew then-National President Mark Badr.
On November 4, 2011, police issued a press release requesting information on Nikolovsky's whereabouts. The next day, Jananceski's home burned down in what police believed was a deliberate act to destroy evidence.
Jananceski was attacked in January 2012 and injured his leg and groin during the shooting. Two men were indicted in this case, but he was acquitted by a jury. They were in custody at the time of the April 2012 shooting.
Neighbors said at the trial that there was a brawl outside their home that involved "about half a dozen shots" and that Slobodan Jancheski, known as Steve, attacked the rider with a pole.
Wiggins' latest trial was postponed due to COVID-19. His first trial in 2017 was called off for legal reasons, the jury hung in the second trial, and the jury found him guilty in the third..
Wiggins spent 33 years in prison in 2018 and was on parole for 24.5 years. He served more than two years of his sentence but was released on bail after his conviction was overturned and a new trial ordered by the New South Wales Court of Criminal Appeals in 2020. CCA found the jury's method of instruction unfair and unfair to defendants.
"Mr Wiggins has always pleaded not guilty and we are pleased that we have achieved justice for him over the years," said defendant's attorney, along with David Dalton, SC and Thomas Woods. Attorney Sarah Khan, who served as Herald on monday.
"Now is the time for Mr. Wiggins and his family to move on with their lives."
Use AAP
breaking news alerts intention notify you of important breaking news as it happened. get it here.
https://www.smh.com.au/national/nsw/matthew-wiggins-found-not-guilty-of-murdering-exiled-comanchero-in-2012-20220918-p5bixf.html?ref=rss&utm_medium=rss&utm_source=rss_national_nsw Matthew Wiggins was acquitted of the murder of exiled Comanchero Dark Janceski in 2012.