Sydney
Man charged with domestic violence after fatal car crash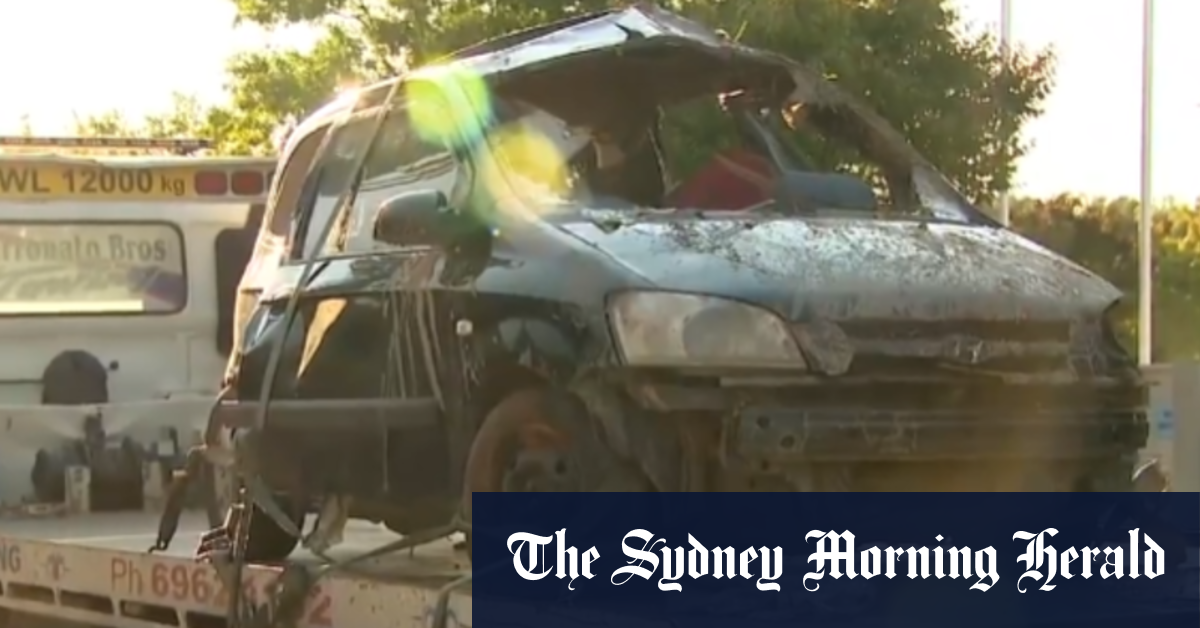 A man has been charged with domestic violence after a car crash that killed a woman and three boys in the Riverina region of New South Wales.
A 36-year-old woman, who was driving with three passengers (boys aged 10, 11 and 12), was driving a Hyundai Getz shortly after 11pm on Tuesday at Yanco, 100 kilometers northwest of Wagga Wagga. collided with a utility pole.
The car then crashed off an embankment into a waterway and landed on the roof.
All four people in the car died before emergency services arrived at the scene of the accident.
On Wednesday, police investigating the crash arrested the woman's 32-year-old boyfriend.
Police claim the back door of Janko's house, where the 36-year-old woman was believed to have lived, was kicked in and the house's occupants threatened about 15 minutes before the crash.
No charges have been filed in the crash. However, detectives arrested a woman's boyfriend and a 50-year-old woman (who police say was the boyfriend's mother) at Griffith's unit around 8 a.m. Wednesday and took them to Griffith Police Station. .
The man was charged with two counts of stalking and/or threatening to cause fear or physical harm in a home and one count of aggravated break-in and break-in.
https://www.smh.com.au/national/nsw/man-charged-with-domestic-violence-offences-after-fatal-car-crash-20230406-p5cyj4.html?ref=rss&utm_medium=rss&utm_source=rss_national_nsw Man charged with domestic violence after fatal car crash