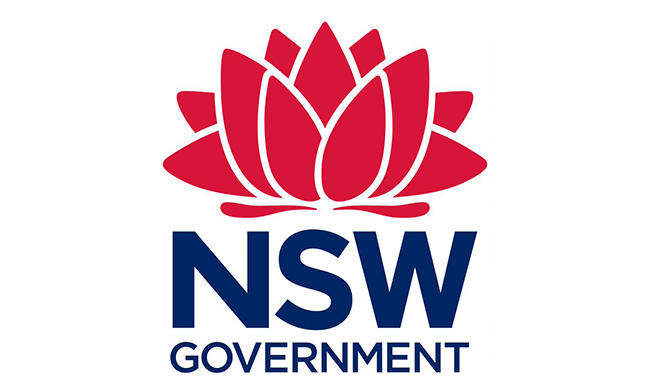 Lithgow Hospital and Portland Tabulam Health Center have new leaders to lead Lynette Day. Lynette Day has assumed the role of General Manager since last October, prior to which she had been Department Manager (Medicine) for nearly six years. She is at Nepean Hospital.
Lynette has a nursing background and has worked in cancer and palliative care as Service Development Manager at Nepean Hospital and throughout the Sydney West Cancer Network.
"There's a great sense of community here in Lithgow and Portland," says Lynette.
"Our staff are also the community we live in, which means the care we provide feels like family and friends."
Lynette says the role appeals to her passion for working with people and her background as a nurse.
"I appreciate the diversity of leadership roles in this small environment, being on the ground and connecting with real people," says Lynette.
"Working in a rural setting has its own challenges, but it is also much less anonymous than an urban facility.
Lynette said her priorities include providing the highest quality care to her patients, building partnerships and exploring new working models to better integrate local health services. says there is.
"We want every member of our community to know that they will experience the highest quality care as they walk through our doors, and that our entire staff feel well supported in delivering it. .
Lynette is also excited about new consumer engagement opportunities, including with local Aboriginal communities.
"We recently hired an Aboriginal liaison officer and I really enjoy working with them to make sure they are more engaged with the Aboriginal community and are an important part of what we do here. looking forward to it."
https://www.nsw.gov.au/health/nbmlhd/news/stories/our-new-leader-at-lithgow Lithgow's new leader