Sydney
It's perfectly fine to hate the empire and love the queen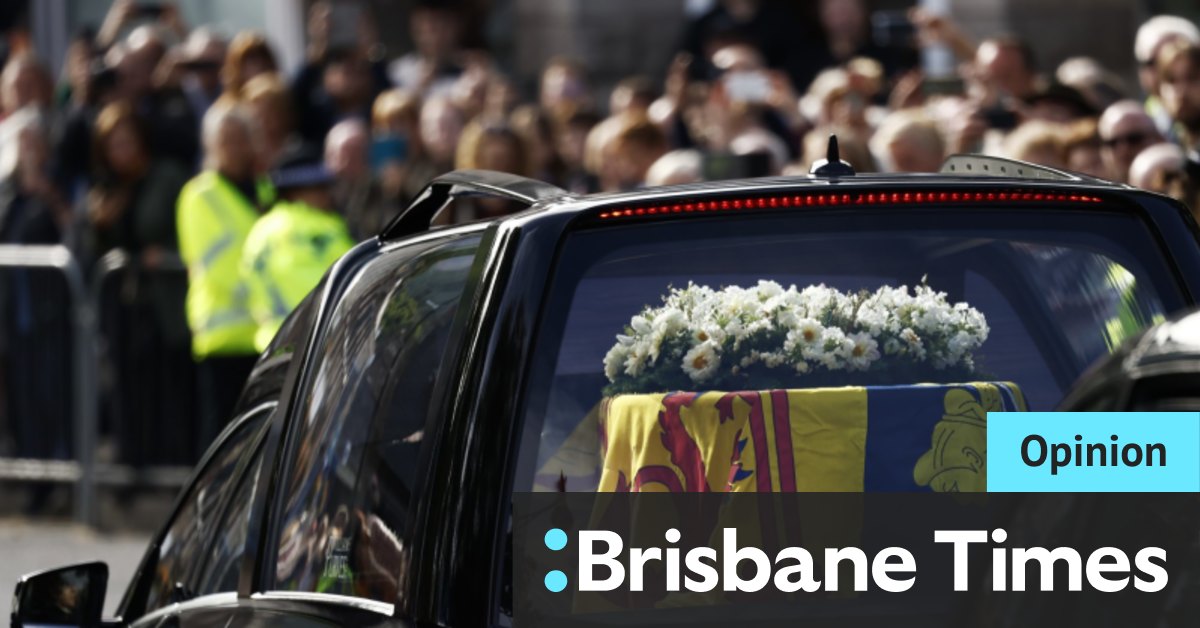 Some have asked why we should mourn Queen Elizabeth II following her death. fear of British colonialism.
Uju Anya, a Nigerian-born professor at Carnegie Mellon University in the United States, tweeted. May her pain be unbearable. "
In Australia, Pakistani-born Green Party senator Mehrin Falki said, "We cannot mourn the leaders of a racist empire built on the stolen lives, lands and wealth of its colonized peoples. " he tweeted.
Both refer to colonial injustice and oppression in the British Empire. We already know that British colonialism devastated people all over the world and systematically dismantled traditional economic systems and cultures in many countries.
But these commentators can do nothing more wrong than blaming the Queen for colonialism. Since the post-war process of dismantling the Empire was already in full swing when she began reigning in 1944, Elizabeth was associated with the period of British decolonization rather than colonization.
Loading
Nor did she play a significant role in decolonization. Because her role, though influential, was that of a post-colonial constitutionalist, not responsible for British policy.
Given that her family is grieving, it's uncomfortable to point the finger at the Queen today, but it's also mean given that Elizabeth has taken on royal duties with a focus on mutual respect. For 70 years, she has made a point of visiting every corner of the Commonwealth without asking the political questions that other heads of state had to make in choosing their priorities.she is Mourned today in the South Pacific as "Mrs. Queen".
Not without hurdles, but over time, the Queen has led the Windsor family to a more inclusive position of mutual respect and unconditional service.
https://www.brisbanetimes.com.au/national/it-is-perfectly-ok-to-hate-the-empire-and-love-the-queen-20220912-p5bhd9.html?ref=rss&utm_medium=rss&utm_source=rss_national It's perfectly fine to hate the empire and love the queen