Sydney
Hoxton Park teen carjacking, police allege burglary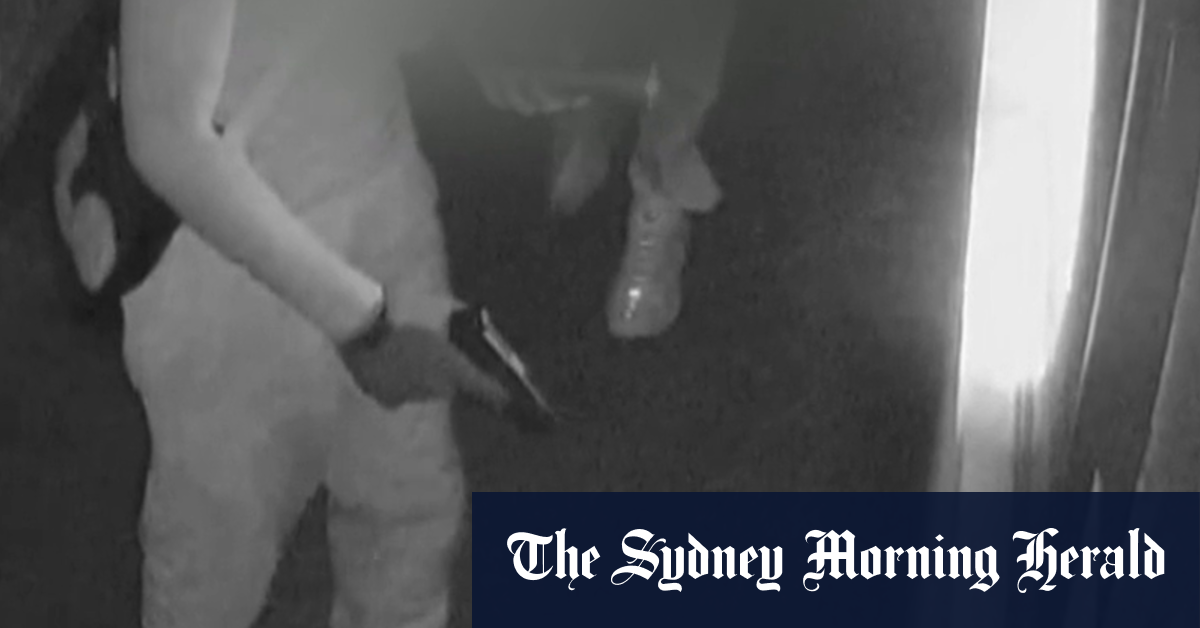 Three teenagers have been arrested on suspicion of a crime in southwest Sydney, including carjacking at gunpoint, breaking into a home and being chased by police.
Four people allegedly broke into a home in West Hoxton around 3 a.m. Wednesday and stole an Audi Q7, police said.
The Audi was later seen on security footage stopping at a residential neighborhood in nearby Denham Court around 4:40 am. Police said four passengers armed with machetes, knives and guns got out of the car and approached the house, where the gun was allegedly aimed at one of the residents before the group fled.
Later, around 5 a.m., the woman was allegedly threatened by two men while she was backing out of her driveway in her Volkswagen Golf. One of the men had a gun and the other had a knife. She got out of the car unharmed when the man drove off with a golf.
Around 8:00 a.m., patrolling police officers spotted the Audi on Hoxton Park Road and began chasing it after failing to stop it. A police officer was injured when an Audi drove the wrong way around a police car. Tracking was abandoned for security reasons.
A police helicopter and dog squad located three teenagers, ages 17, 14 and 13, in Chisholm Park. They were taken to Liverpool Police Station and charged with "a very serious crime", police said.
The Audi was found abandoned in a park, but the Golf has yet to be found. Police found what they believe to be a stolen Audi key in the Green Valley Creek that runs through the park. Officers trawled through the water looking for further evidence, including weapons.
Police are urging anyone with information related to the incident, or dashcam or cellphone footage available, to contact CrimeStopper on 1800 333 000.
https://www.smh.com.au/national/nsw/teenagers-allegedly-stole-car-at-gunpoint-led-police-on-chase-in-sydney-20221123-p5c0sm.html?ref=rss&utm_medium=rss&utm_source=rss_national_nsw Hoxton Park teen carjacking, police allege burglary