Sydney
Good manners! WA Ballet Presents Cheeky Perth Festival Productions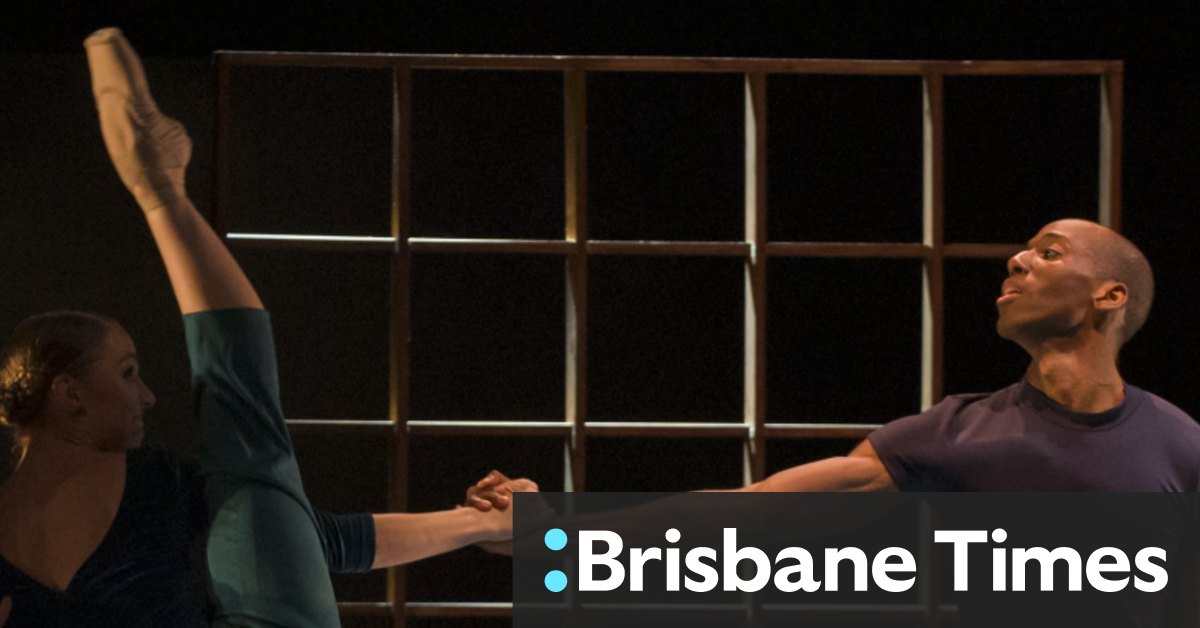 I love ballet nights out. Especially the one performed in the gorgeous Quarry Amphitheater.
The stars are spectacular overhead, the delicious picnic is at your feet, and the crisp summer breeze is blowing. I can't imagine a better place to experience the beauty of body movement. They complete the pretty picture.
But having studied ballet and contemporary dance at a much younger age, I could wear a leotard and dance the fuette and three en pointe, and I saw a fair share of Terpsichorean talent on stage at the Grand Jet. Sometimes modern ballet can be jarring and downright baffling.
Like any art hanging in a gallery, it's open to interpretation. I'm telling a story, but no matter how much I listen to the choreographer's explanation, there are many things I don't understand.
In other words, the ability to enjoy the WA Ballet's 30th Anniversary version of the popular ballet at the Perth Festival's Quarry Series, in cognito, depends on the willingness to pause the search for meaning. You just let it roll over you, like the stars above and the refreshing breeze.
The first of four works on the program is the world premiere of open heart story According to Australian Ballet resident choreographer Alice Topp, her work is her impression of life-giving muscles that are easy to forget until they fail.
"Inspired by a collection of true stories of friends who fought their own battles of the heart and lost, open heart story It's an emotional dissection of the remarkable organ in our chest, beating, pumping, and sometimes damaging," Topp wrote in an accompanying note.
"This work is a breathtaking, inquisitive look at the mind that we have never uttered. We weave pictures of pacemakers racing, beating and aching."
Unfortunately, Topp's team's heart beat a little too fast, as the performances of several of the 12 dancers fell short as the show was interrupted and lacked the polish expected of an event of this magnitude. You seem to be struggling with opening night nerves… by fumbling and stumbling.
https://www.brisbanetimes.com.au/national/western-australia/oh-behave-wa-ballet-delivers-cheeky-festival-piece-20230215-p5ckp8.html?ref=rss&utm_medium=rss&utm_source=rss_national Good manners! WA Ballet Presents Cheeky Perth Festival Productions