Sydney
Free virtual childcare event by Care for Kids to educate parents and address growing demand in the industry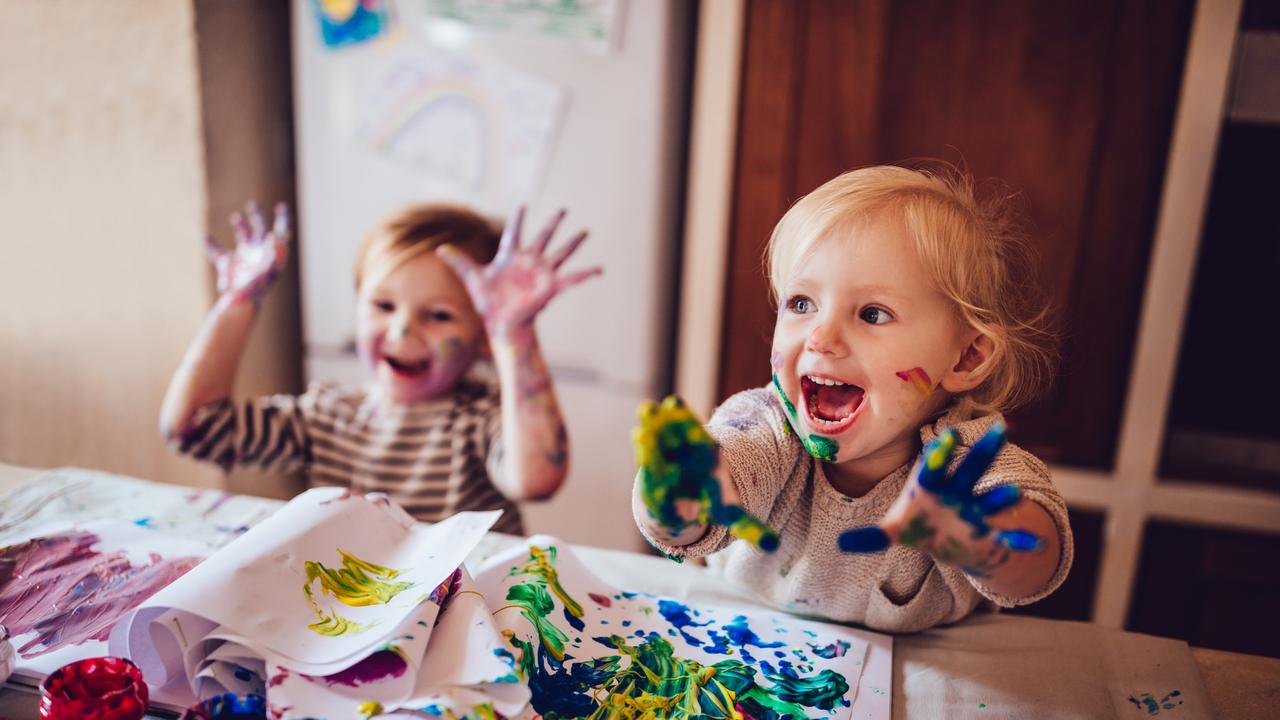 Childcare inquiries in Australia have reached "record-breaking" levels, coinciding with recent updates to the government rebate program.
In July, when the federal government increased the maximum childcare rebate to cover 90 per cent of fees, the online childcare search engine Care for Kids reported a 30 per cent spike in inquiries compared to the previous month, marking their most significant month to date.
Care for Kids CEO Ash Sachdev said while the new subsidy had made it easier for more parents to return to work, the increased demand was putting additional pressure on centres to find skilled childcare workers.
Register for the free Childcare Virtual Open Day at virtual-open-day.careforkids.com.au
"A lot of parents who previously considered childcare and debated if they should return to work or if it's cheaper to stay at home … the government's really helped to alleviate some of those tough decisions," he said.
"On the flipside, we are seeing demand really, really increase, and that's putting additional pressure on finding staff to have fully resourced centres.
"There are some centres where they've got artificial occupancy caps, where it might be 80 per cent because they can't get enough staff.
"The government and the childcare industry need to look at how to get more capable and willing people into the workforce."
In response to the surging demand for information, Care for Kids has introduced a national childcare Virtual Open Day, the first of its kind in Australia.
This platform offers parents a comprehensive exploration of childcare and early education options
The Virtual Open Day will run over five nights, starting on Sunday at 7.30pm.
The event will cover critical topics, including sleep, behaviour management, sickness management, school readiness, and various learning styles and care types.
"All these sessions are free and we've had thousands of parents register, which again shows that there is a real want and desire from parents to be empowered with the right level of information," Mr Sachdev said.
"The sessions are designed to be an introduction into each topic [and] you're going to hear from experts talking about the foundations."
One of those experts is pediatric first aid company Tiny Hearts co-founder Rach Waia who will present Tuesday night's workshop on "managing the sickness onslaught when your little ones first start childcare".
"It's common for young children to experience up to 12 viral illnesses a year, such as the common cold, bronchiolitis, tonsillitis, RSV, and influenza," Waia said.
"Daycare sickness can feel overwhelming and relentless but know this stage will pass.
"Trust your intuition, learn about prevention and what you can do to stop the spread, acknowledge exclusion periods, openly communicate with your care providers, and most importantly, know the red flags so you can get your little one the medical attention they need."
Waia, a former varying exceptionalities teacher, started Tiny Hearts with her sister, former paramedic Nikki Jurcutz, to teach parents and caregivers how to recognise and respond to illness and injury and give them the confidence to save the lives of their little ones.
Through their efforts, they developed a groundbreaking baby first aid course and have since educated more than 250,000 parents, saving countless young lives.
The Virtual Open Day features other speakers, including pediatrician and sleep and settling expert Dr Daniel Golshevsky, child psychiatrist, and parenting expert Dr Kaylene Henderson, and Andrea Christie-David, founder of early childhood education service Leor, who will discuss school readiness.
Also, the event includes a panel of childcare industry insiders who will delve into various learning types, such as Montessori, Reggio Emilia, Family Day Care, and more.
The five free virtual workshops run each night, Sunday to Thursday 14 September, from 7.30pm. Register at virtual-open-day.careforkids.com.au
Originally published as Care for Kids to host free national childcare event after inquiries for care reach 'record levels'
https://www.dailytelegraph.com.au/news/care-for-kids-to-host-free-national-childcare-event-after-inquiries-for-care-reach-record-levels/news-story/1581550496ac4076164f33dabda76508 Free virtual childcare event by Care for Kids to educate parents and address growing demand in the industry