Sydney
Family 'betrayed' 11-year-old boy dies on train after fleeing nursing home: coroner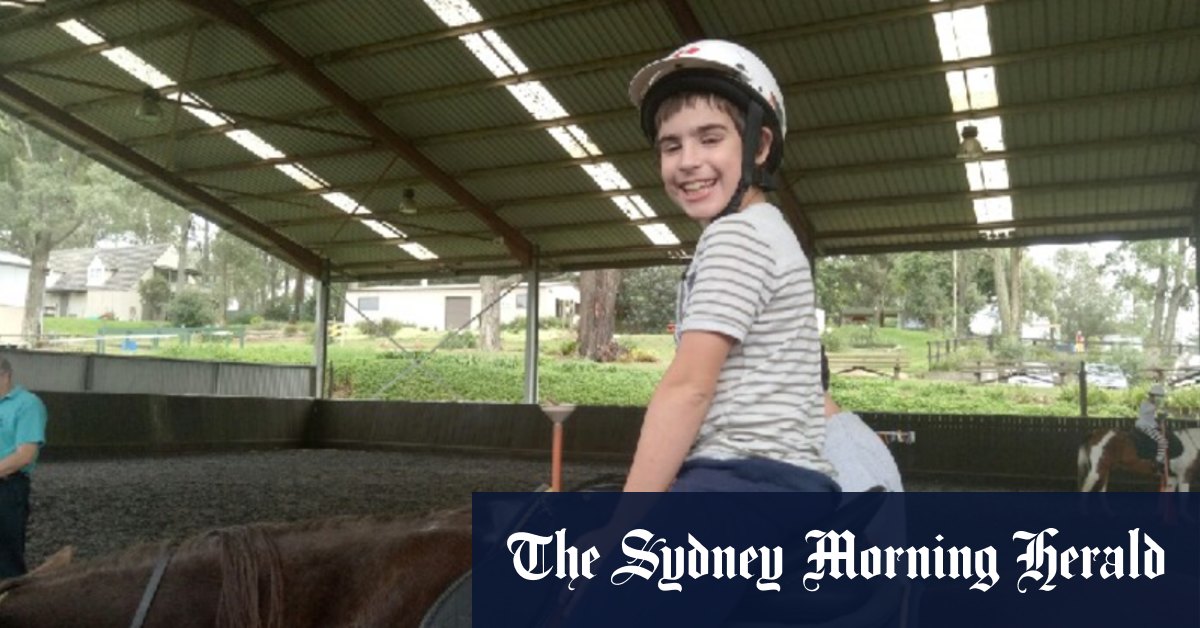 Braverman said Alex has a "very passionate desire to live" and "breathes, plays, feels, eats, swings high in the air, and is loved by family and friends." I want to be with you," he said.
"He's not alive now. He's not breathing. He's not playing in the sun. He's not playing in the rain," she said.
"I cannot think of any reason why Alex had to die. I should have lived a good life.
"I had as many dreams about Alex's future as parents have for their normally developing children. The dreams were different, but to me they meant the whole world." I did."
Braverman said her child's life wasn't necessary just because she lived with a disability, and she didn't want her son to be seen as an "unfortunate collateral damage of a broken system."
She was happy to trade the rest of her life, allowing Alex to play five more minutes. "Alex, I'm so sorry I left you," she said. "I'm sorry mom."
Grahame made a number of recommendations, including Civic not offering alternative respite care to people under the age of 16.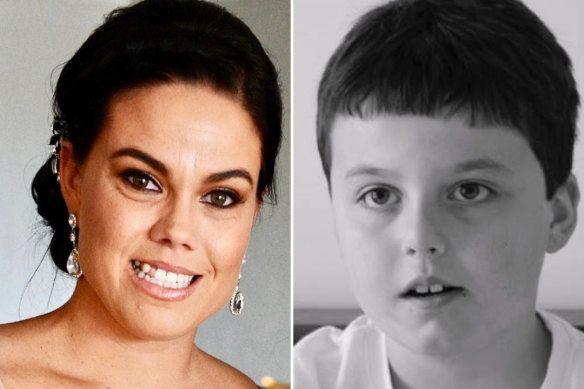 The inquest also investigated the deaths of Riley Shortland, 8, and temporary caregiver Rachel Martin, 28, who died in another tragedy in November 2017. His M1 motorway near Newcastle.
Rachel, who was pregnant with her first child, pulled over in the breakdown lane when Riley started unbuckling her seat belt. He comes across traffic and she courageously follows her, but both are mortally wounded after being hit by a truck.
Grahame said the death was a preventable tragedy. She suggested a number of policy changes to SNAP, the agency that was taking care of him, including using two people in a car when transporting passengers with one-to-one needs. .
Other policy changes included requiring drivers to contact emergency services and designated support personnel when they needed to stop near major highways.
Riley was portrayed as a loving, creative and talented boy who loved the outdoors, running and playing in the water. His death affected everyone who knew him and loved him.
Grahame said Rachel was funny, kind, smart, generous, and looking forward to the future. , left her loved ones in severe and ongoing pain.
Grahame extended his heartfelt condolences to all three families.
The Morning Edition newsletter is your guide to the day's most important and interesting articles, analysis and insights. SIGN UP HERE.
https://www.smh.com.au/national/nsw/family-betrayed-when-11-year-old-killed-by-train-escaping-care-agency-coroner-20221021-p5brpr.html?ref=rss&utm_medium=rss&utm_source=rss_national_nsw Family 'betrayed' 11-year-old boy dies on train after fleeing nursing home: coroner