Sydney
Extortion charges against veteran journalist dropped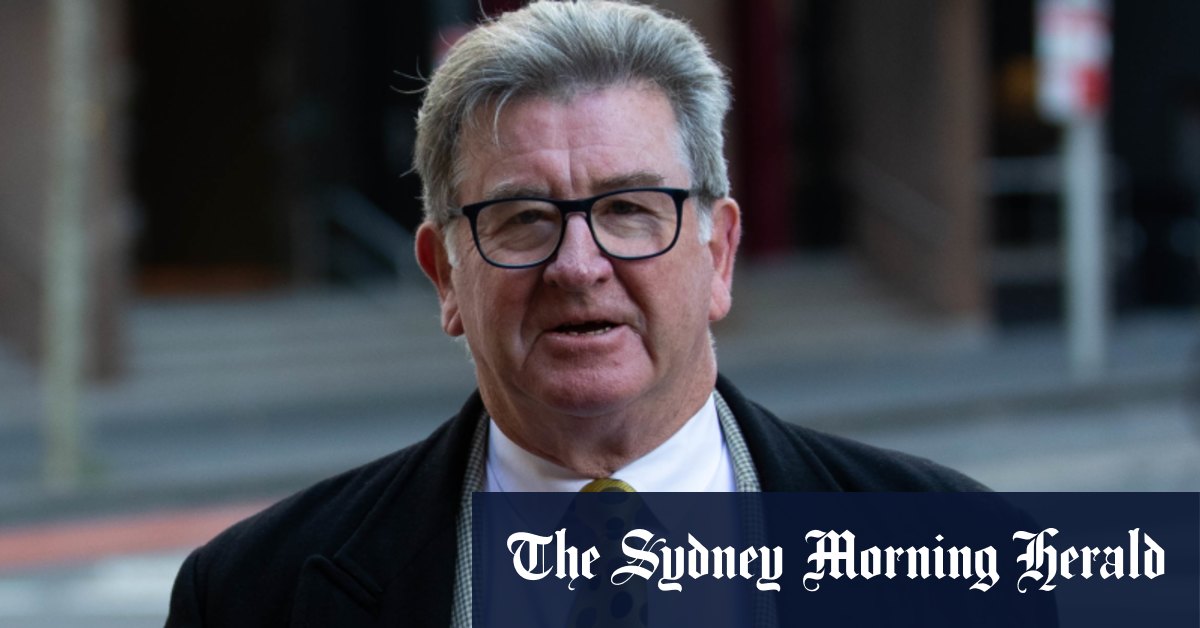 Five years after veteran journalist Steve Barrett was accused of being involved in a $5 million blackmail against members of the Plutus payroll tax fraud scheme, the charges were dropped.
Barrett, 65, Former Nines Worker 60 minutes and Seven Network, To be tried in the Supreme Court of New South Wales in 2021 After being accused of accepting cash for the purpose of pressuring scammers and threatening to expose them to the media.
He has pleaded not guilty from the moment he was indicted in 2018, and said he was pursuing a "bloody good story" in court and had discussions with the film's producers. Recent happenings.
The trial ended with a jury hanging, and Barrett was due to face a retrial in September of this year, a retrial that could cost him both personally and financially.
On Friday, prosecutors dropped the charges of making unreasonable demands with threats to make a profit.
Judge Natalie Adams said, "No further proceedings have been directed in this matter."
"That's it," she said.
Barrett sat in a Sydney courtroom with a large crowd of supporters to watch the charges be dropped.
His lawyer said that two cell phones and a laptop had been seized by police years ago, and that "perhaps the tech world has passed him by, but he still wants them back," he said.
https://www.smh.com.au/national/nsw/blackmail-charge-dropped-against-veteran-journalist-steve-barrett-20230714-p5do7f.html?ref=rss&utm_medium=rss&utm_source=rss_national_nsw Extortion charges against veteran journalist dropped